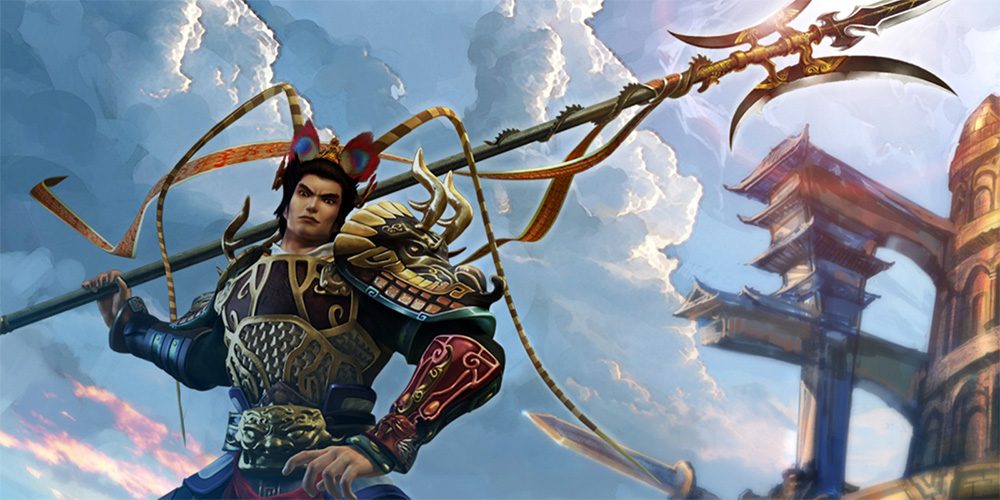 First photos from Roy Chow's 'Dynasty Warriors' movie
Next up for director Roy Chow ('Rise of the Legend') is a live-action movie adaptation of the Koei-Tecmo video game 'Dynasty Warriors'. Currently shooting in New Zealand, the film is being written and produced by Christine To, with support from the video game company. The full cast and their respective roles are as follows: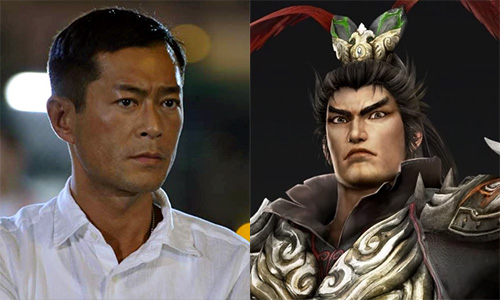 Louis Koo – Lu Bu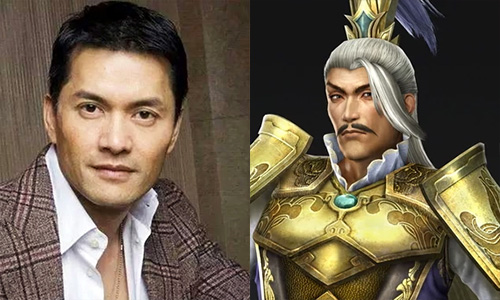 Ray Lui – Yuan Shao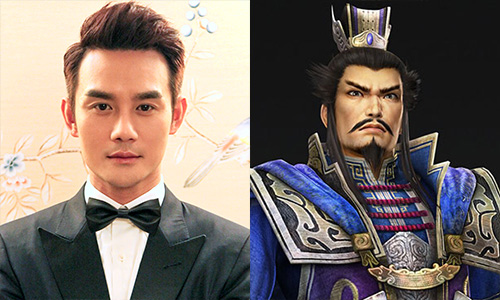 Wang Kai – Cao Cao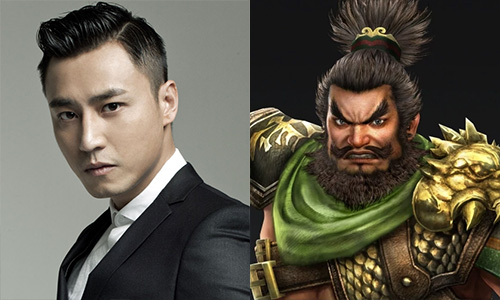 Justin Cheung – Zhang Fei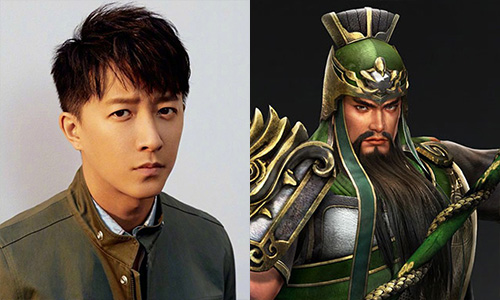 Han Geng – Guan Yu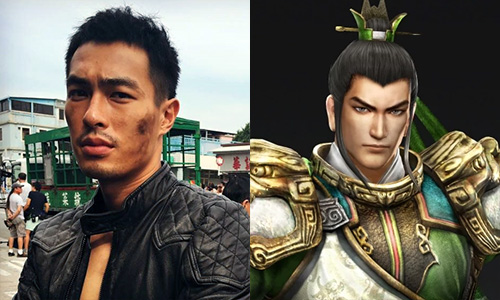 Tony Yang – Liu Bei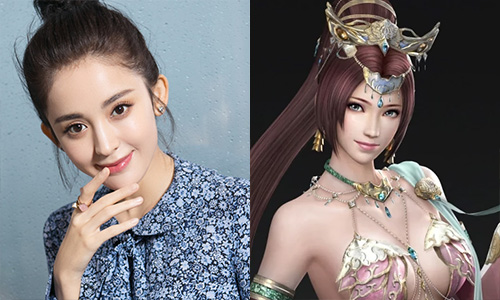 Coulee Nazha – Diao Chan
Carina Lau will also be appearing as the Master of the Sword Forge Castle, while Eddie Cheung is playing an unspecified role.
The original 'Dynasty Warriors', which was a spin-off of Koei's 'Romance of the Three Kingdoms' series, was an action game that saw the player take on the role of one of a number of legendary Chinese heroes to hack and slash their way through huge hordes of enemies. It is currently Koei's most successful franchise with over 18 million copies of the game and its sequels sold worldwide.
'Dynasty Warriors' (The Movie?) is currently aiming for a 2018 release.