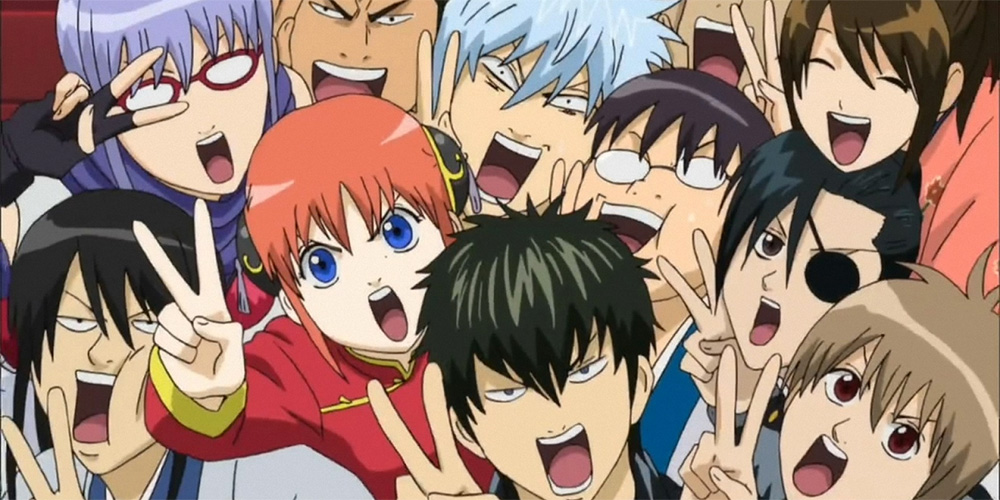 Live-action 'Gintama' movie coming in 2017
Hideaki Sorachi's 'Gintama' manga is getting the live-action treatment for a new movie due for release in 2017.
Set in an alternate Edo period occupied by aliens, 'Gintama' follows the adventures of eccentric samurai Gintoki Sakata, who works as a freelancer alongside his friends Shinpachi Shimura and Kagura in order to pay the monthly rent. The original manga first started in 2004 and still continues to be ranked among the top-selling titles in Japan. It also inspired a hugely popular television anime that went on to spawn two animated films; 'Gintama: The Movie' and 'Gintama: The Movie: The Final Chapter: Be Forever Yorozuya'.
Yuichi Fukuda ('HK: Hentai Kamen) will write and direct the new feature, which will include the following cast: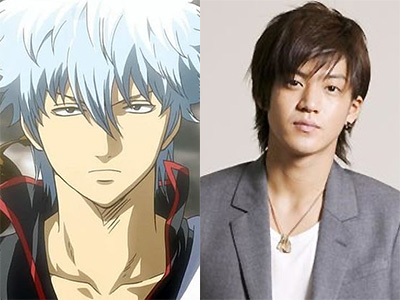 Shun Oguri as Gintoki Sakata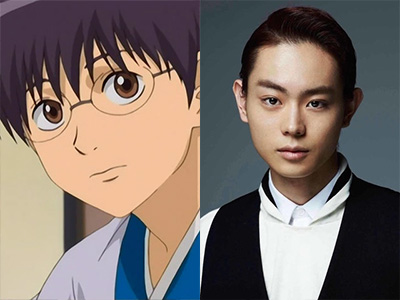 Masaki Suda as Shinpachi Shimura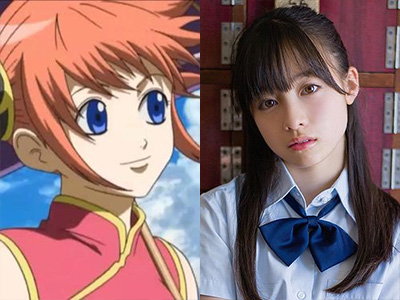 Kanna Hashimoto as Kagura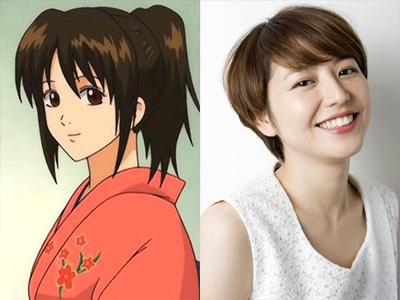 Masami Nagasawa as Tae Shimura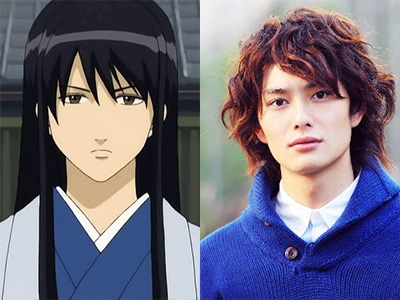 Masaki Okada as Kotaro Katsura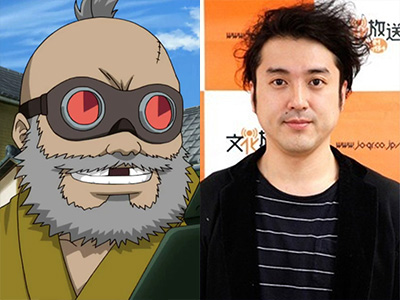 Tsuyoshi Muro as Gengai Hiraga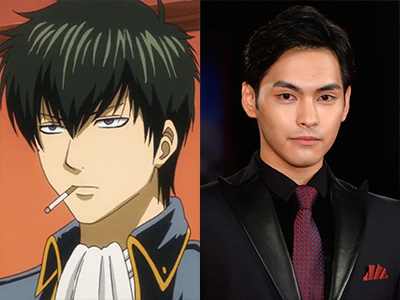 Yuya Yagira as Toshiro Hijikata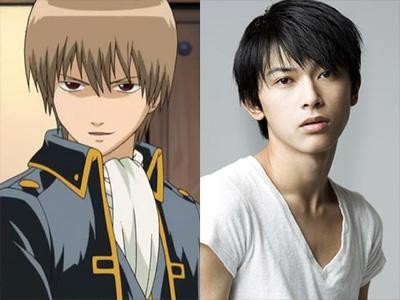 Ryo Yoshizawa as Sougo Okita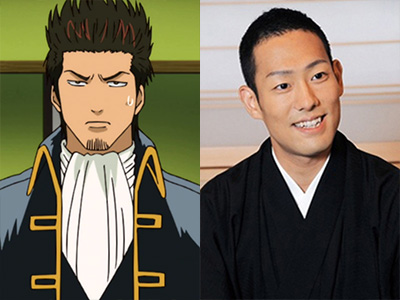 Kankuro Nakamura as Isao Kondo
Source: AnimeNewsNetwork