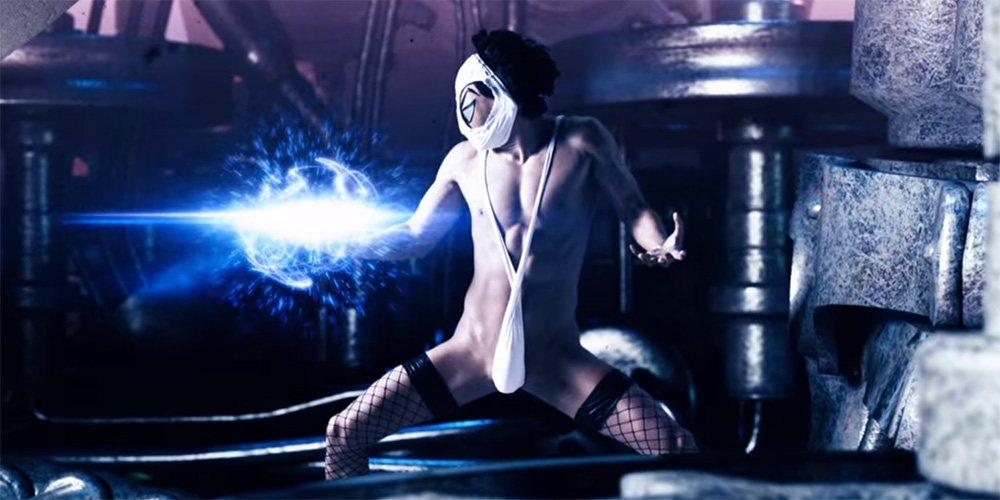 Blu-ray & DVD release: 'HK2: Hentai Kamen – The Abnormal Crisis'
CN Entertainment have announced the Hong Kong DVD and Blu-ray releases of 'HK2: Hentai Kamen – The Abnormal Crisis' (HK 変態仮面 アブノーマル・クライシス) for the 14th October, 2016.
The film, which is a sequel to the 2013 live-action adaptation of Keishu Ando's manga, centres around a schoolboy who attains superhuman powers when he loses his clothes and dons the mask of women's underwear.
Synopsis: Kyosuke (Ryohei Suzuki) is still battling perverted evils while wearing Aiko's panties as his mask. However, when Aiko (Shimizu Fumika) decides to take back her panties, Kyosuke loses his power and will to fight. At this time, a new and powerful enemy emerges to challenge Hentai Kamen.
Both versions are available for pre-order now from YesAsia.com.