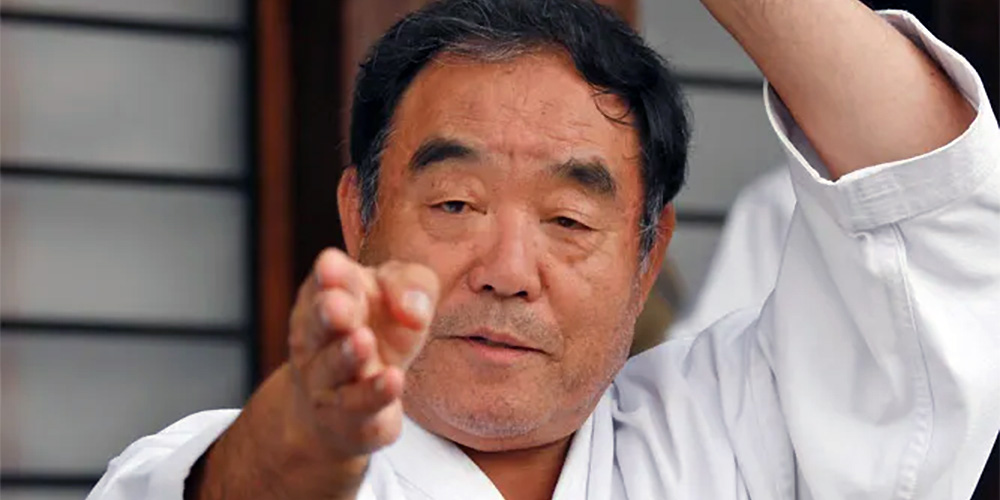 Japanese actor, stuntman and martial artist Fumio Demura dies at 84
---
Japanese actor, stuntman and martial artist Fumio Demura (出村文男) died on April 24, 2023, at the age of 84.
Born in 1938 in Yokohama, Japan, Demura began training in karate and kendo when he was 9 years old. He received his 1st dan black belt in 1956 and won the East Japan Championships in 1957. He made the move to the US in 1965 to become a karate instructor and also wrote several books on the topic (available from Amazon.com or Amazon.co.uk).
In the 1980s, Demura began working in the movie industry. He appeared in several films and documentaries, including 'The Island of Dr. Moreau' (1977), 'Shootfighter: Fight to the Death' (1992), 'Rising Sun' (1993),  and 'Ninja' (2009). However, he is probably best remembered for being one of the inspirations for the character of Mr. Miyagi in 'The Karate Kid', as well as doubling Pat Morita on the first, third and fourth films in the series. He would later become the subject of the 2015 documentary 'The Real Miyagi'.
Fumio Demura was a true inspiration, and our thoughts go out to his family and friends.

The Karate Kid Part III (1989)

The Next Karate Kid (1994)

Ninja (2009)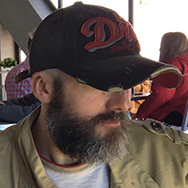 Latest posts by Phil Mills
(see all)