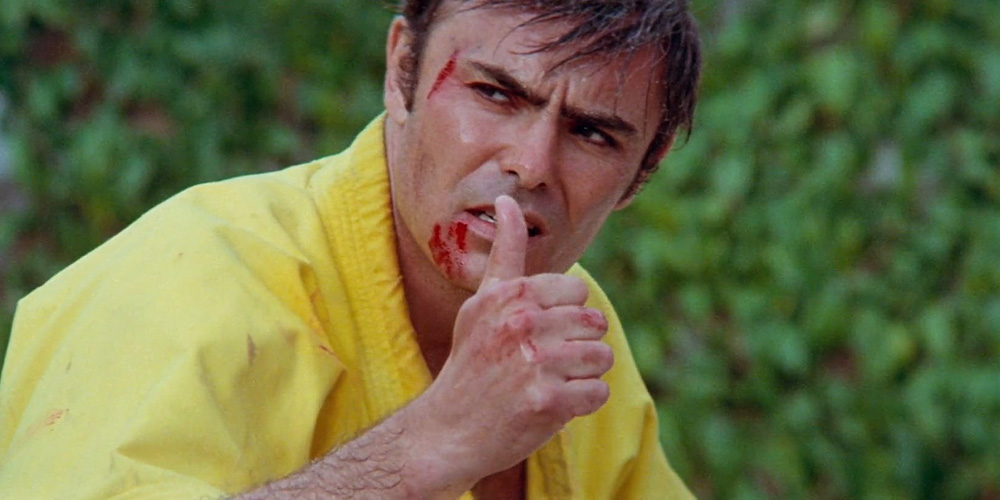 John Saxon, co-star of 'Enter the Dragon', dies at 83
---
American actor and martial artist John Saxon, who worked on more than 200 projects during his 60-year career in the industry, has died at the age of 83. He passed away from pneumonia in Murfreesboro, Tennessee on July 25, eleven days before his 84th birthday.
Born and raised in Brooklyn, New York, Saxon studied acting with Stella Adler before beginning his career as a contract actor for Universal Pictures. He went on to establish himself as a very popular character actor, with notable appearances in movies such as 'Black Christmas' (1974), Dario Argento's 'Tenebrae' (1982), 'A Nightmare on Elm Street' (1984), 'Battle Beyond The Stars' (1980), 'Queen Of Blood' (1966), 'Raid on Entebbe' (1977) and 'Wes Craven's New Nightmare' (1994)
For readers of this site though, Saxon will probably be best remembered for his co-starring role opposite Bruce Lee in the martial arts movie 'Enter the Dragon' (1973). Saxon, who was proficient in both Judo and Shotokan Karate, put in an extremely memorable performance as the indebted gambling addict Roper.
John Saxon will be remembered as a legend by fans of many genres, and our thoughts go out to his friends and family.

A Nightmare on Elm Street (1984)

Battle Beyond the Stars (1980)

Black Christmas (1974)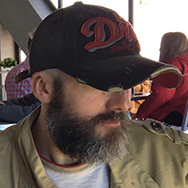 Latest posts by Phil Mills
(see all)