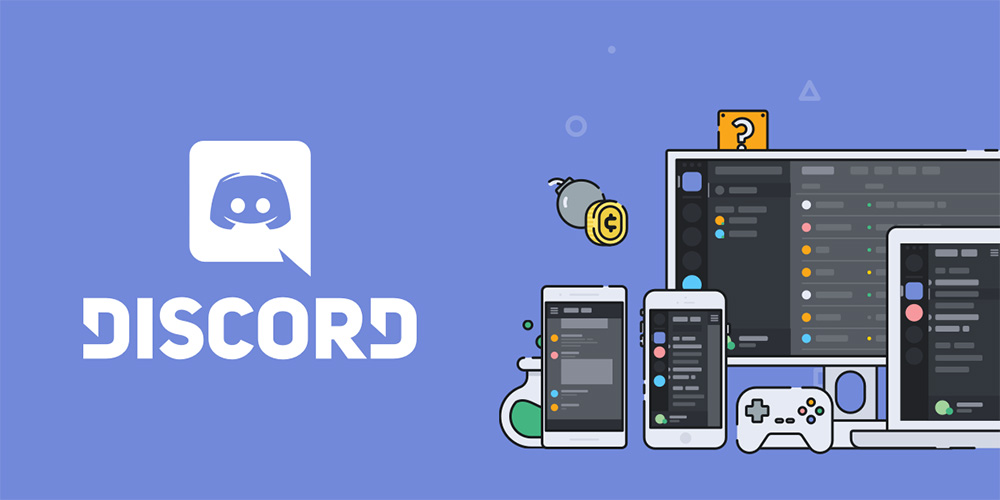 Join the Far East Films Discord Server!
For those of you already familiar with Discord, we're pleased to announce that we've created our own server. We hope that it'll provide a friendly space to chat and share stories about all things Asian cinema related, as well as many other areas of entertainment.
If however, you've never heard of Discord then it's probably best described as a great new way to communicate with friends over voice, video, and text. You can create a customised server that contains sections dedicated to anything you please, and we've done exactly that. It's a really fun way to chat and share links, videos, images or voice chat together.
You can join us today by using this link. Hope to see some of you over there!