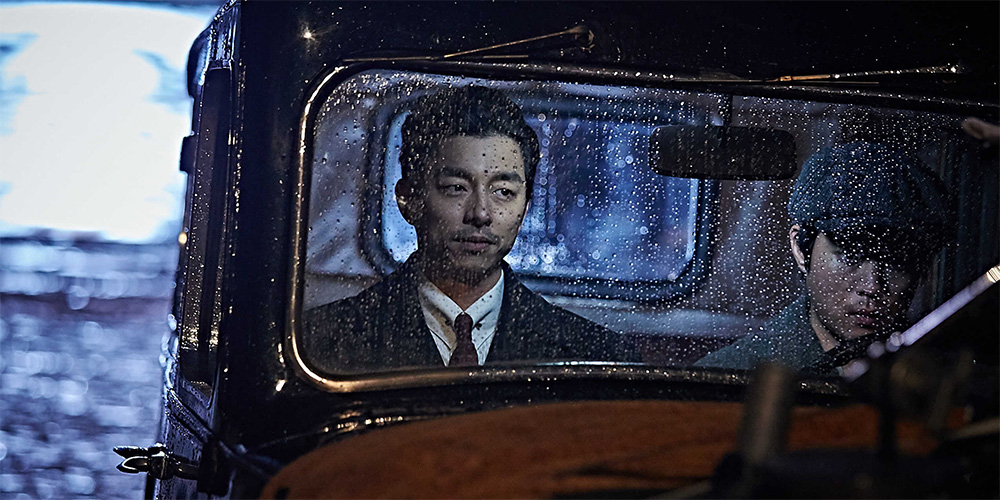 Kim Jee-Woon's 'The Age of Shadows' coming to DVD and Blu-ray
Sony Pictures Home Entertainment are bringing Kim Jee-Woon's spy thriller 'The Age of Shadows' to US DVD and Blu-ray on May 2, 2017.
The film revolves around a group of Korean resistance fighters who plan an attack against the Japanese in 1920's Seoul. The cast includes Song Kang-Ho, Gong Yoo, Han Ji-Min, Um Tae-Goo, and Shingo Tsurumi.
Synopsis: Set in the late 1920s, The Age of Shadows follows the cat-and-mouse game that unfolds between a group of resistance fighters trying to bring in explosives from Shanghai to destroy key Japanese facilities in Seoul, and Japanese agents trying to stop them. A talented Korean-born Japanese police officer, who was previously in the independence movement himself, is thrown into a dilemma between the demands of his reality and the instinct to support a greater cause.
'The Age of Shadows' is available for pre-order now from Amazon.com.