After a sojourn to Hollywood (for enjoyable action romp 'The Last Stand') Kim Jee-Woon returned home for an epic of spies and lies set in 1920s Japan occupied Korea. The Japanese resistance fronted by Chae-san (Byung-Hun) and Woo-jin (Yoo) are struggling to keep their heads above water as the Japanese close in on their ranks. With a daring plan to use a stash of explosives to blow up a location where many a Japanese dignitary are set to meet, the resistance needs the help of Korean born now Japanese police chief Jung-Chool (Kang-Ho) to complete the mission. However, Jung-Chool has his own mission to infiltrate the resistance and finds himself torn between joining the resistance and fulfilling his obligations to the Japanese.
Packed with switching allegiances, twists and turns and on occasion stellar set-pieces, 'The Age of Shadows' rockets along on its quest to keep one guessing and in a perpetual state of tension. For most of its two hour plus running time, Kim Jee-Woon keeps the tension wrung tight and character motivation questionable right up until the final moments. The director puts his considerable talent up on the screen in a finely crafted film that balances period detail, action spectacle and complex characters with skill and care. From the bravura opening set-piece, to the much talked about tense filled sequence set on a moving train, to the ever guessing is-he-or-isn't-he nature of the main characters, 'The Age of Shadows' is often a sumptuous spy spectacle. Yet for all the espionage dazzle and period opulence Kim Jee-Woon doesn't hold back on the violent nature of the spy world with the third act taking a darker detour into the realm of torture and showing the brutal consequences that come with the resistance actions, no matter their noble intentions. Not quite reaching 'I Saw the Devil' level of nastiness, Kim Jee-Woon does not shy away from the dangers of being a spy and the cruel nature of the Japanese enforcers.
With all the duplicitous daring-do the narrative comes with its fair share of characters and coupled with the lengthy running time means that the film does buckle somewhat around two thirds in. The copious monologues of who-is-who and who-is-loyal-and-who-isn't threaten to (almost) derail proceedings with the tense grip slacking somewhat. A good ten or fifteen minutes could have been shed, jettisoning a couple of lengthy monologues, and the film would still be as successful in its dramatic intentions.
Despite this 'The Age of Shadows' is still an enthralling and exciting period set spy thriller and proves Kim Jee-Woon is still one of South Korea's top directors who is fine tuning his craft into his own art form with every picture he makes.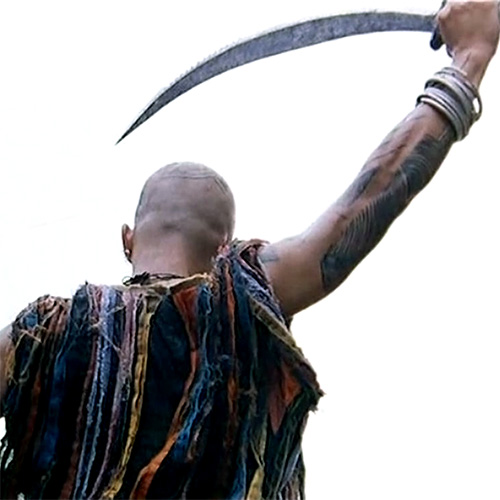 Latest posts by Andrew Skeates
(see all)