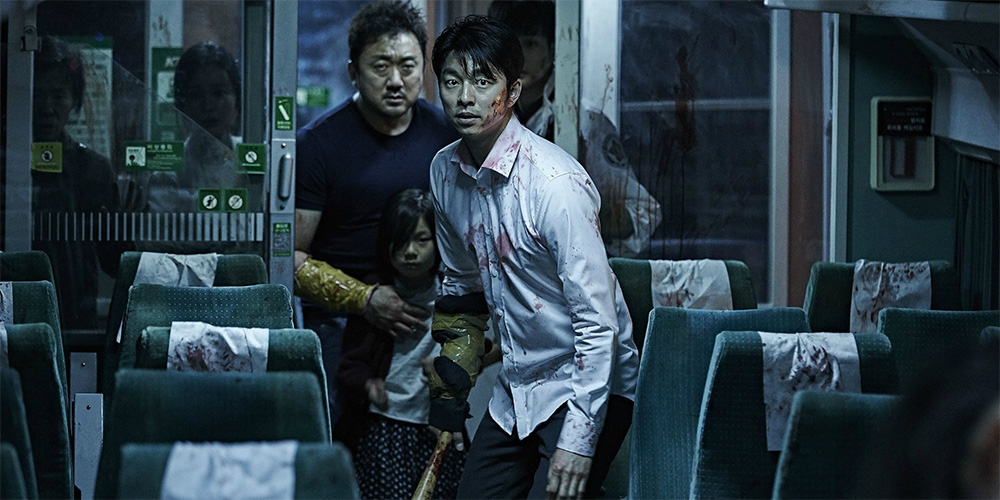 Korean blockbuster 'Train to Busan' arrives in the UK
---
The South Korean smash hit 'Train to Busan' will open across selected UK cinemas from October 28, 2016. Directed by Yeon Sang-Ho ('The King of Pigs'), the film follows a group of passengers on a train as they struggle to survive after a zombie-virus breaks out across Korea. The cast includes Gong Yoo, Jung Yu-Mi, Ma Dong-Seok, Kim Soo-Ahn, Kim Eui-Sung, Choi Woo-Sik, and Ahn So-Hee.
Synopsis: Seok-Woo (Gong Yoo) is a fund manager in Seoul. He is separated from his wife and lives with his daughter Soo-An (Kim Soo-Ahn). Seok-Woo doesn't spend much time with his daughter or show affection to her. On the night before Soo-An's birthday, Soo-An insists on seeing her mother for her birthday. Seok-Woo has no other choice, but to take her to Busan. Early the next morning, they board the KTX train for Busan at Seoul Station. Before the KTX train leaves Seoul Station, a zombie like girl jumps onto the train. The girl is infected with a horrific virus that is spreading like wildfire. Seok-Woo, Soo-An and the other passengers on the KTX train must now fight for their lives.
For more information, check out the StudioCanal UK Facebook and Twitter.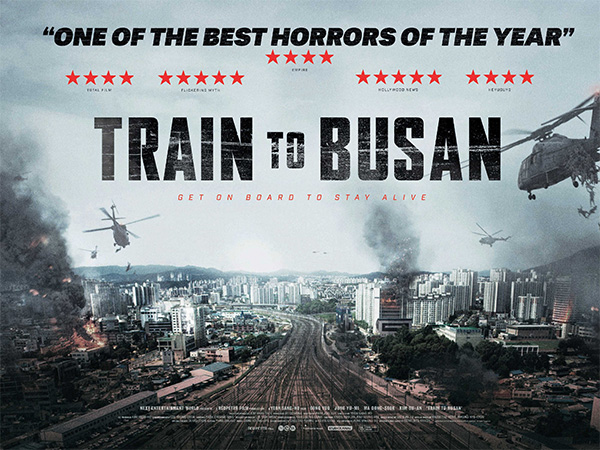 Synopsis source: AsianWiki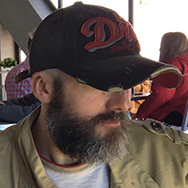 Latest posts by Phil Mills
(see all)