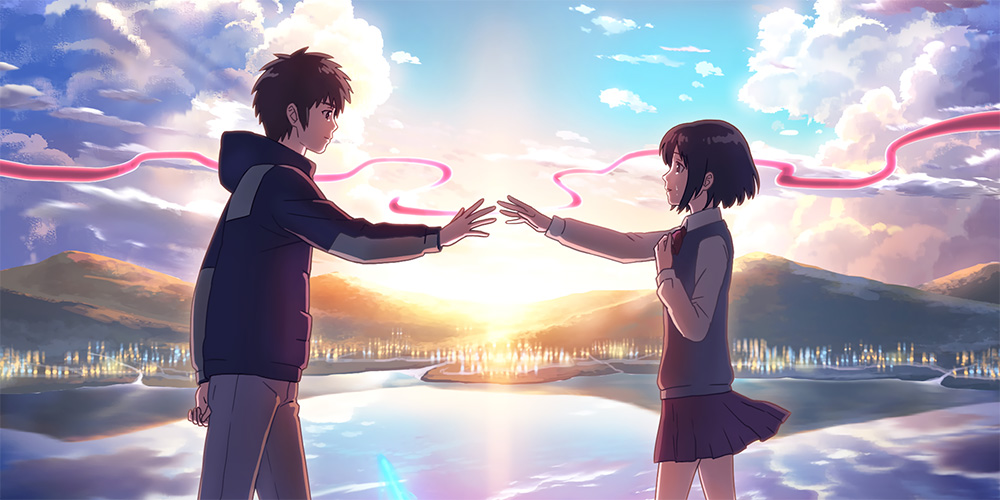 Makoto Shinkai's 'Your Name' is getting a live-action remake by Hollywood
---
Makoto Shinkai's 'Your Name' will be getting a live-action remake by Hollywood. It was a massive box office hit in Asia, especially in its native Japan and also China, last year.
Paramount Pictures and J.J. Abrams' Bad Robot will be working with Japan's Toho to make the film. Screenwriter Eric Heisserer ('Arrival') has signed on to write the script.
"Just like in the film it feels like a dream," said Genki Kawamura, producer of the original film. "Mr. Abrams and his team have captivated audiences in their masterful reinvention of known properties. And Mitsuha and Taki have found a perfect narrator, Mr. Heisserer, to tell their sci-fi infused love story, which gave the film such drive. The meetings so far have been creatively stimulating with fantastic ideas that no doubt will make for a great movie. I am greatly honored to work with these incredible creators in bringing to audiences the Hollywood live-action version of 'Your Name.'"
Thanks to Variety.