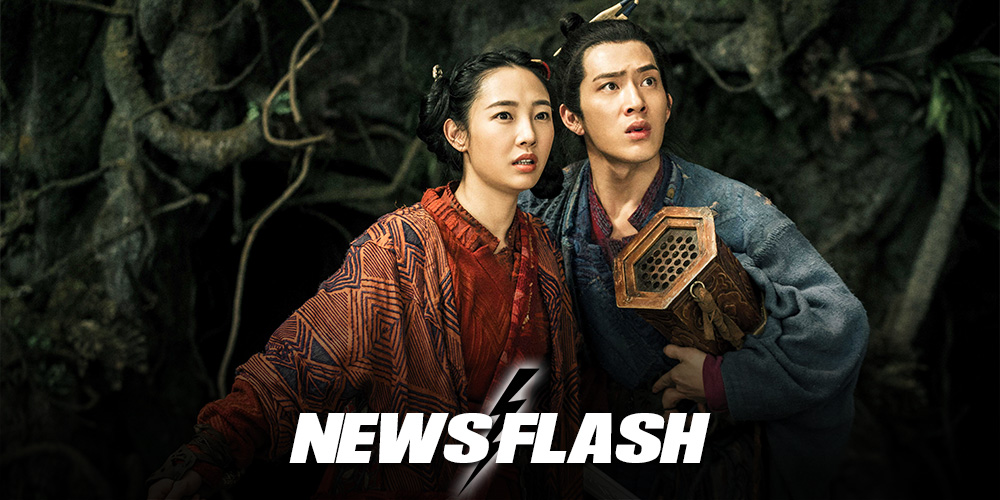 News Flash #3
---
The third outing in the 'Monster Hunt' series has officially gone into development. Simply titled 'Monster Hunt 3', the film will see Raman Hui return to the director's chair with Bai Baihe and Jing Boran back amongst the cast.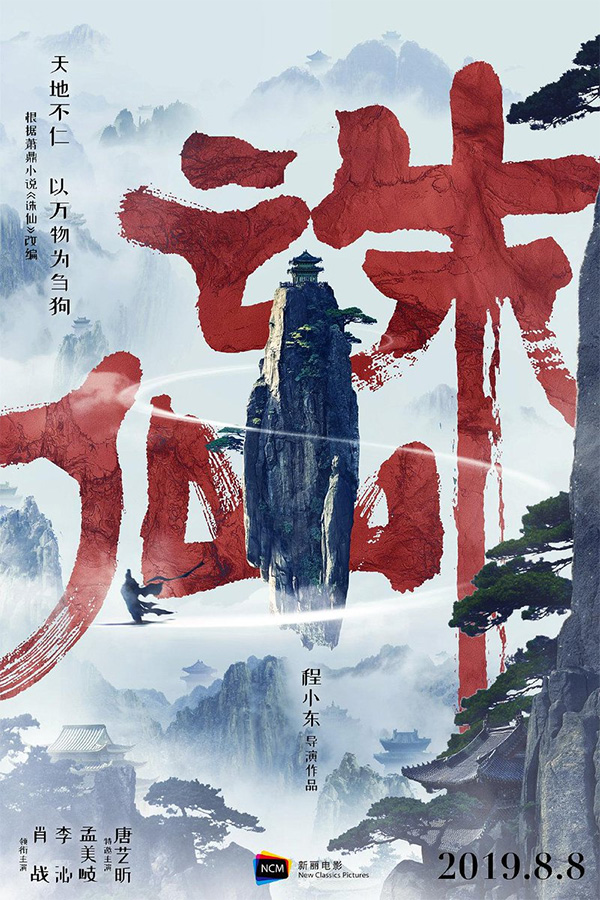 • After an 8 year hiatus, Hong Kong director Ching Siu-Tung is set to make a return to filmmaking with the new martial arts fantasy 'Jade Dynasty'. The film will star Sean Xiao, Li Qin, and Meng Meiqi, with action choreography by Ching himself and Xiong Xin-Xin.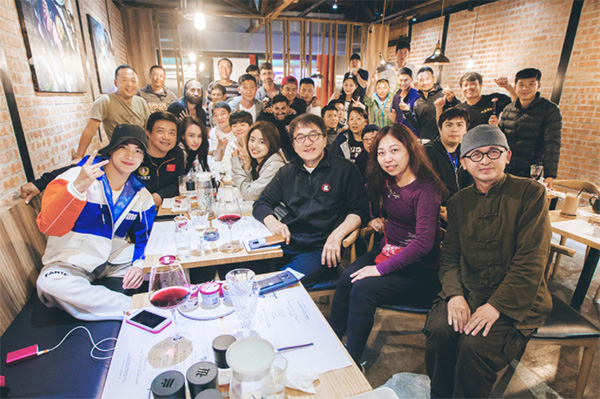 • Action superstar Jackie Chan is currently shooting a new thriller entitled 'Vanguard'. Directed by Stanley Tong, the film revolves around a security team who must protect a wealthy businessman and his daughter from a terrorist organisation. Other cast members include Yang Yang and Miya Muqi.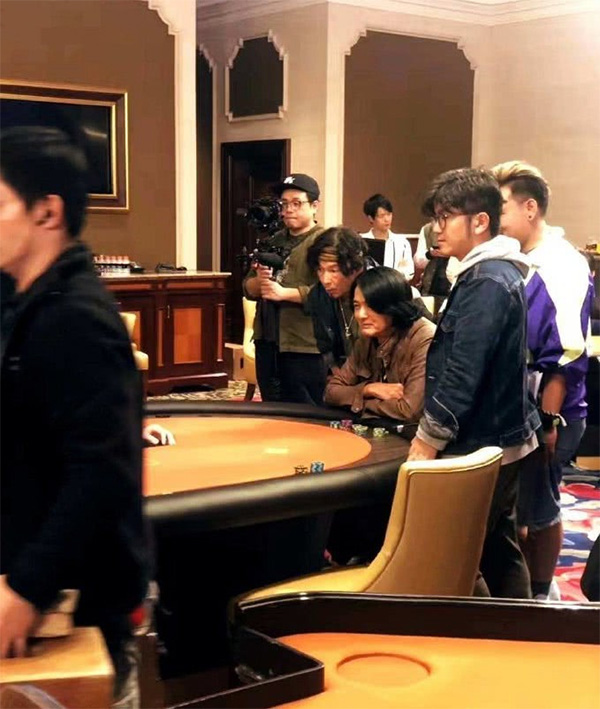 • Chow Yun-Fat will star in a new drama called 'Be Water, My Friend', written by Felix Chong and directed by Anthony Pun. Not much is known about the plot at present, but the production was recently seen filming in a Macau casino (see above photo). Co-stars include Anita Yuen and Liu Kai-Chi.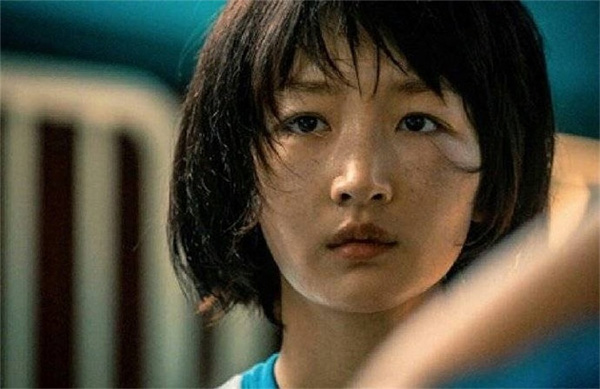 • Director Derek Tsang is back behind the camera for a new youth drama called 'Better Days'. The film, which is reportedly a follow-up to his 2016 movie 'Soul Mate', centres around two teenagers whose fate is forever changed by an accident on their campus. The cast includes Zhou Dongyu and Jackson Yee.
Sources: Asian Film Strike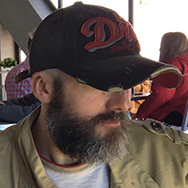 Latest posts by Phil Mills
(see all)