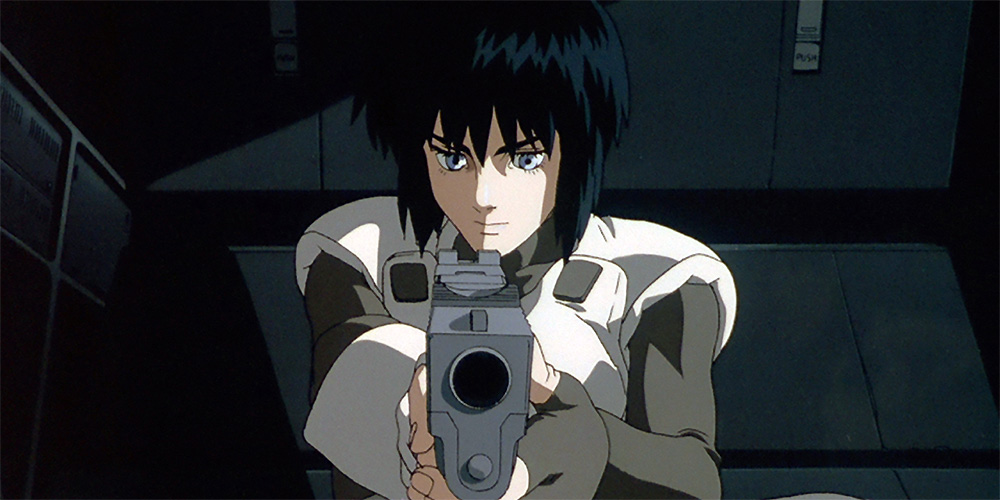 Original 'Ghost in the Shell' anime returns to theatres in February
Lionsgate and Funimation Films have partnered up to bring Mamoru Oshii's 1995 anime film 'Ghost in the Shell' back to US theatres for a limited two-day theatrical engagement.
Viewed as ahead of its time when it originally premiered, the film quickly went on to become a pop culture phenomenon that inspired a number of future mainstream movies. It was also the first anime film to rank #1 on Billboard in video sales, which currently total more than 1.5 million copies across the franchise. With the release of 'Ghost in the Shell: The New Movie' last year and a new live-action American version set to release at the end of March, now seems like a good time for fans to revisit the innovative original to remember where it all started.
Synopsis: 2029 – A female cybernetic government agent, Major Motoko Kusanagi, and the Internal Bureau of Investigations are hot on the trail of "The Puppet Master," a mysterious and threatening computer virus capable of infiltrating human hosts. Together, with her fellow agents from Section 9, they embark on a high-tech race against time to capture the omnipresent entity.
'Ghost in the Shell' will open on February 7 – 8, 2017 in 110 theatres across the US. The film will be available in both the original Japanese language with subtitles as well as the English dub, each of which will be available on separate days.  Tickets are available for pre-order now via the Funimation website.