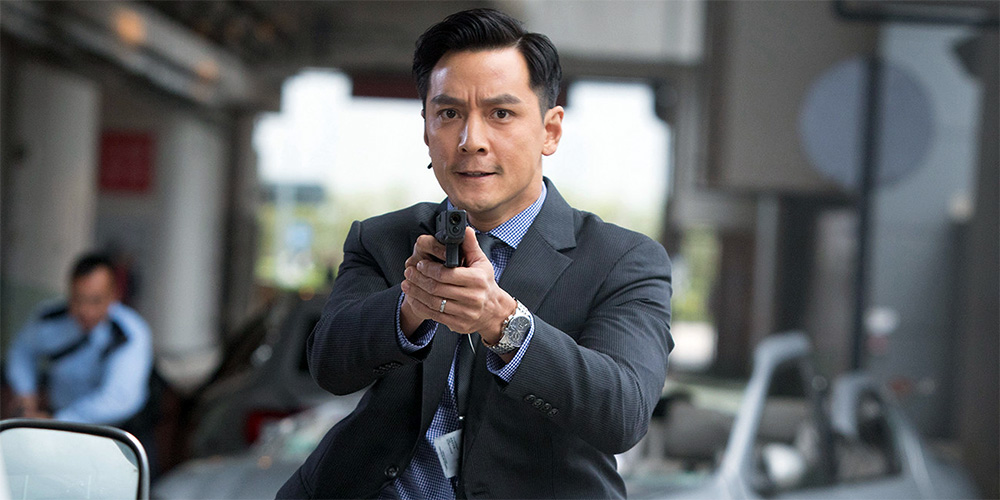 Ringo Lam's 'Sky On Fire' hits home video in May/June
Well Go USA will release Ringo Lam's ('Full Contact') explosive new Hong Kong crime drama 'Sky On Fire' onto digital May 2 and on Blu-ray and DVD June 13.
The film sees Daniel Wu playing a security officer who becomes embroiled in an epic battle to protect stem cell research, which can potentially cure cancer, from falling into the wrong hands. Also starring Zhang Ruoyun, Zhang Jingchu, Joseph Chang, and Amber Kuo.
Synopsis: The chief security officer at a top-secret medical facility (Daniel Wu) finds himself caught in an explosive battle when a young thief and his accomplices steal a groundbreaking curative medicine. After discovering the true origins of the medicine, the officer must decide whom he can trust to protect the cure from falling into the wrong hands and prevent an all-out war from bringing the city to its knees.
'Sky On Fire' is available for pre-order from Amazon.com.