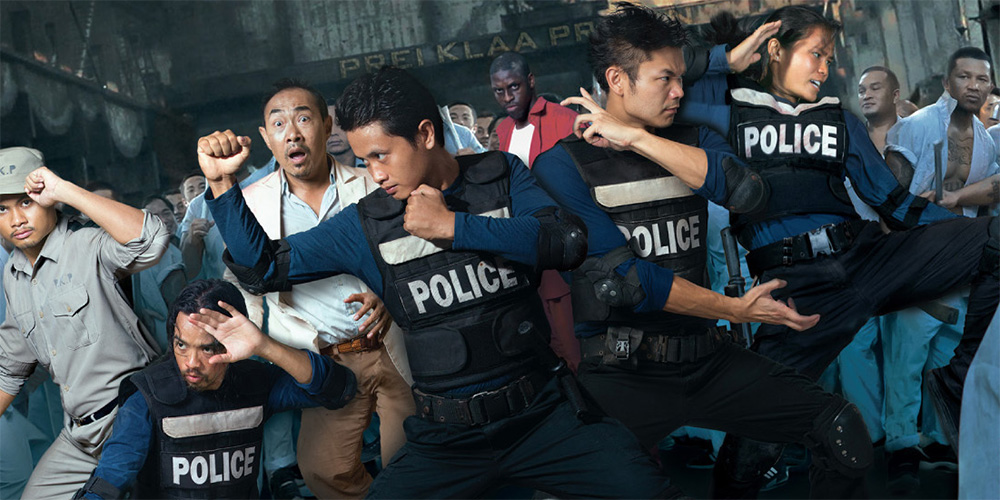 Sequel confirmed for Cambodian action hit 'Jailbreak'
A sequel is currently in the works for the 2017 Cambodian martial arts actioner 'Jailbreak'. Tentatively titled 'Jailbreak: Round 2', the film will see the return of all of the original leads, Jean-Paul Ly, Dara Our and Tharoth Sam, as well as director Jimmy Henderson.
New additions to the cast will include Cecep Arif Rahman and fan-favourite Yayan Ruhian, two actors well known for their physical abilities as showcased in films such as 'The Raid' and 'John Wick: Chapter 3 – Parabellum'. Both actors will reportedly be playing villains.
The story, which is being written by Kai Miller ('The Prey'), will see our heroic team of super cops banding together to defeat a fugitive crime lord who is lodged atop 30 floors of hell (sound familiar?).
'Jailbreak: Round 2' is expected to start shooting in 2021.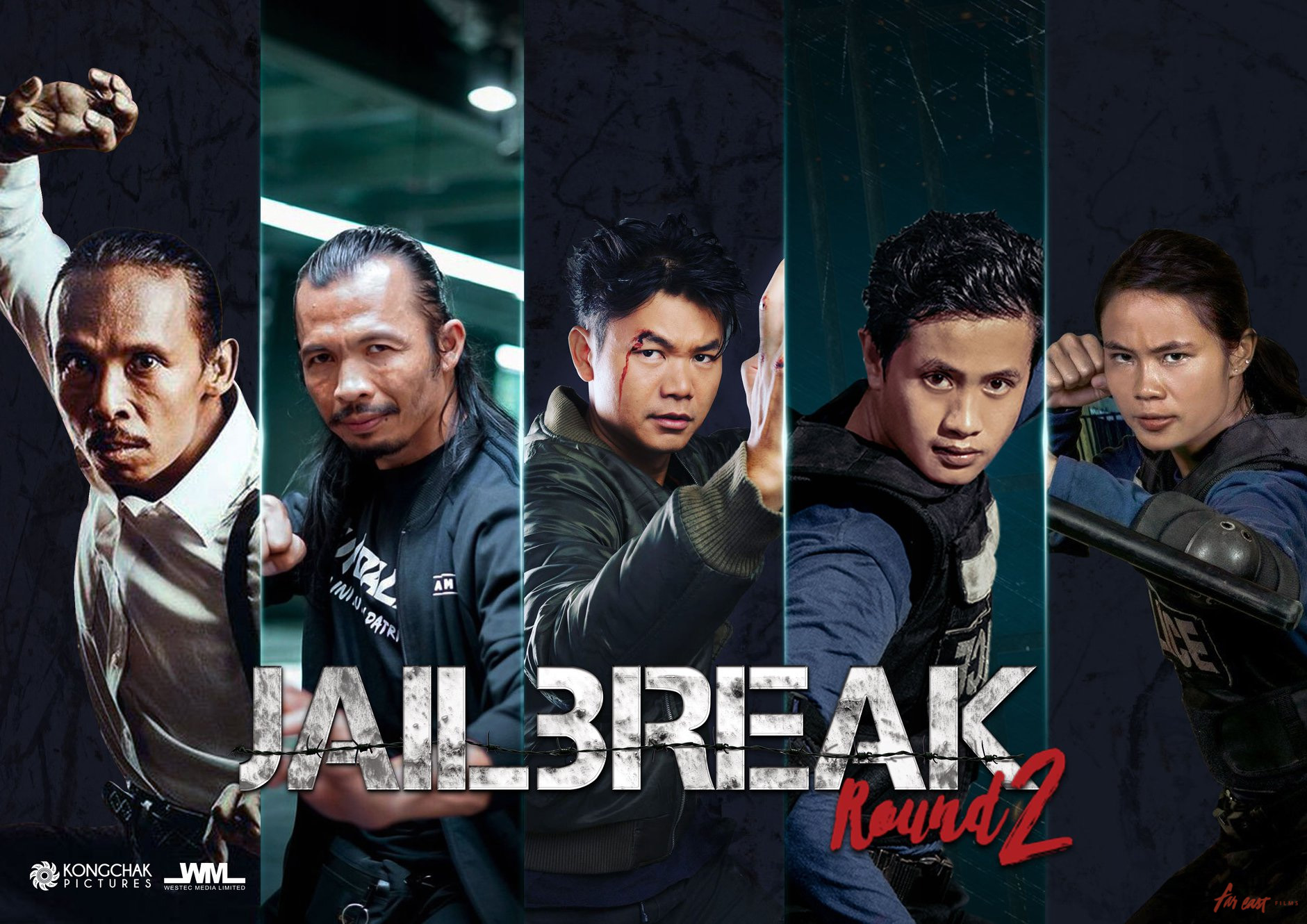 Source: Hollywood Reporter