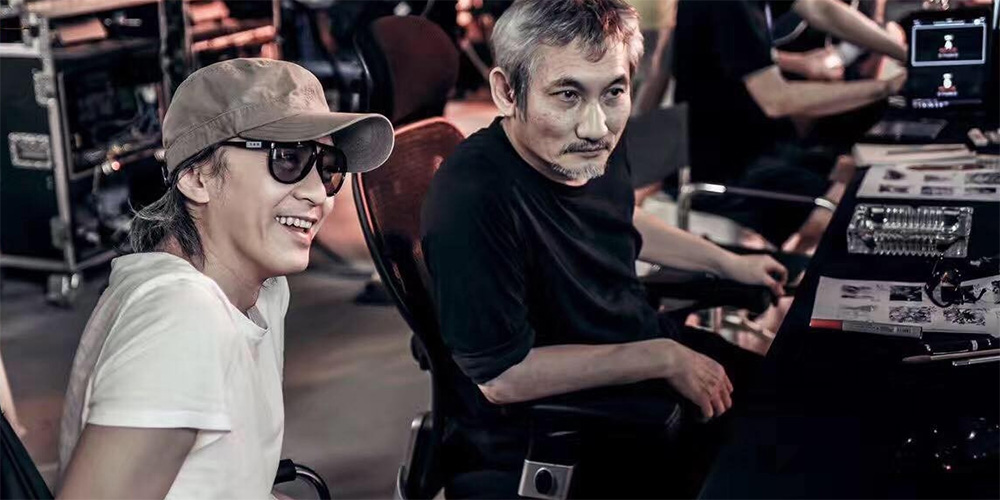 Sequel to 'Journey to the West: Conquering the Demons' hits China in January
---
A newly released teaser poster for 'Journey to the West: The Demons Strike Back'' reveals that the film will be released across China on January 28, 2017.
The highly anticipated sequel, which is about to commence shooting, sees Tsui Hark taking over directing duties while Stephen Chow returns to write and produce. The cast includes Kris Wu, Lin Gengxin, Yao Chen, Jelly Lin, Mengke Bateer, Yang Yiwei, Bao Bei'er, and Wang Likun.
Released in 2013, 'Journey to the West: Conquering the Demons' proved to be hugely successful. It grossed 1.244 billion yuan (US$203.5 million) on the Chinese mainland alone and still ranks as one of the highest grossing Chinese films ever.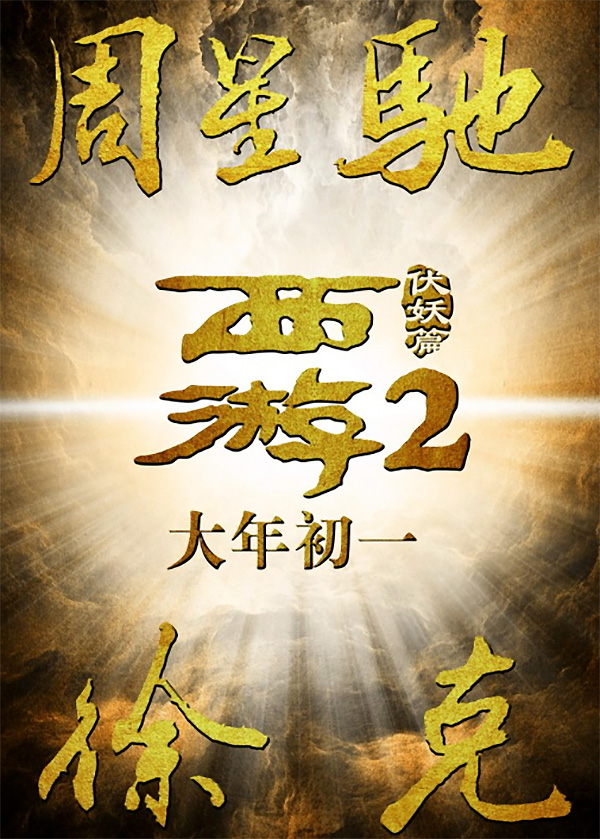 Source: China Plus