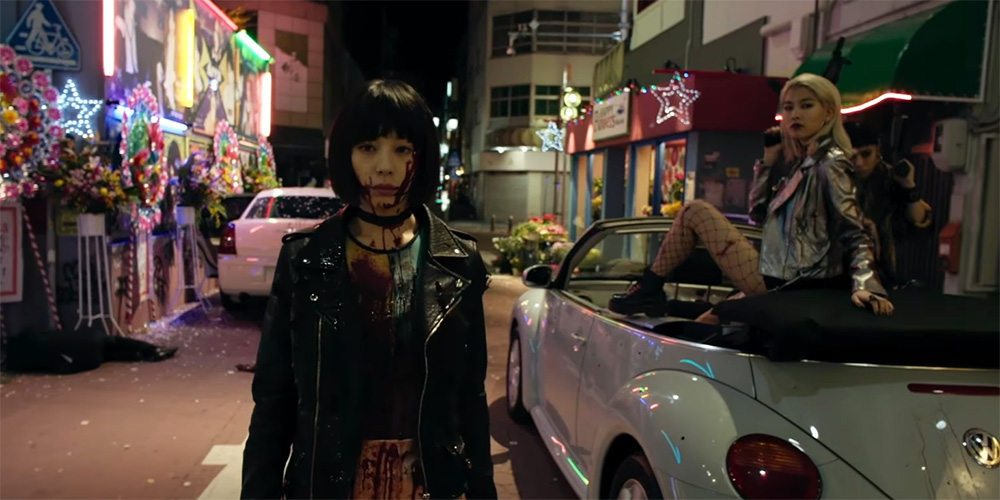 Sion Sono's new series 'Tokyo Vampire Hotel' coming to Amazon Prime Japan
A new series from Japanese director Sion Sono ('Tokyo Tribe') will begin streaming on Amazon Prime Japan starting on June 16th.
Entitled 'Tokyo Vampire Hotel', the series will last for 9 episodes and depicts a battle to save mankind from a vampire tribe that aims to destroy the earth itself. The cast includes Kaho, Shinnosuke Mitsushima, Ami Tomite, Yumi Adachi, and Megumi Kagurazaka.
Synopsis: Manami (Ami Tomite) is approaching her 22nd birthday. When she is targeted by mysterious vampires, a woman K (Kaho) with extraordinary powers rescues her in a furious battle. Who on earth are these mysterious bloodsuckers, and what sort of woman is K?
No official word yet on an international release, but hopefully it will spread to other territories soon.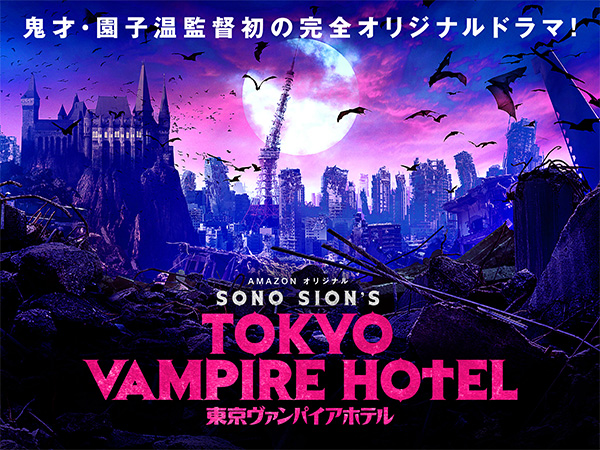 Thanks to ScreenAnarchy