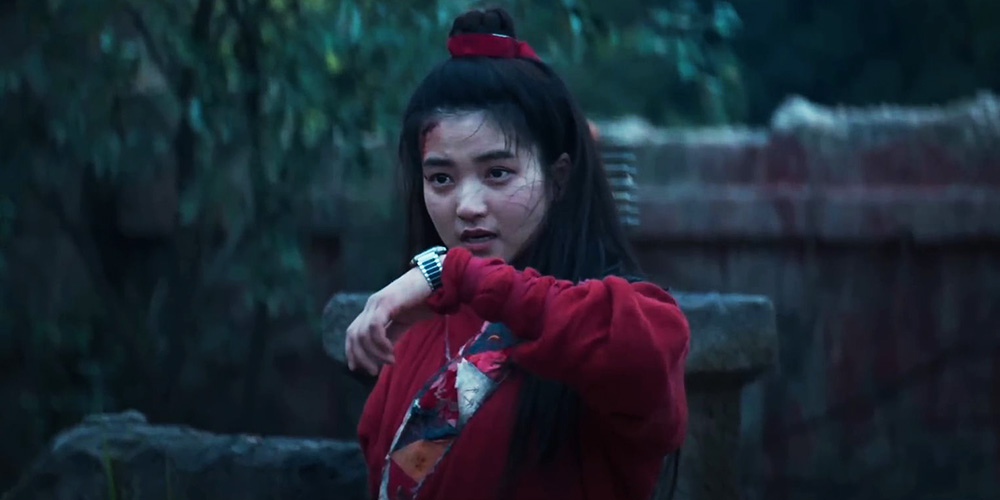 Teaser [2]: 'Alienoid'
---
'Alienoid' (외계+인 1부 / Alien Part 1) is a 2022 South Korean sci-fi action fantasy written and directed by Choi Dong-Hoon.
The film revolves around the events that unfold after the gates of time open between late Goryeo and the present day. The cast includes Ryoo Joon-Yeol, Kim Tae-Ri, Kim Woo-Bin, So Ji-Sub, Yum Jung-Ah, Jo Woo-Jin, and Lee Ha-Nee.
Synopsis: During the Goryeo dynasty, Taoists try to take a mysterious sword. In the present day, aliens appear on Earth. A time door soon appears between the late Goryeo dynasty period and the present day. Due to this, chaotic situations begin to occur. [Source: AsianWiki]
'Alienoid' opens across South Korea on July 20, 2022.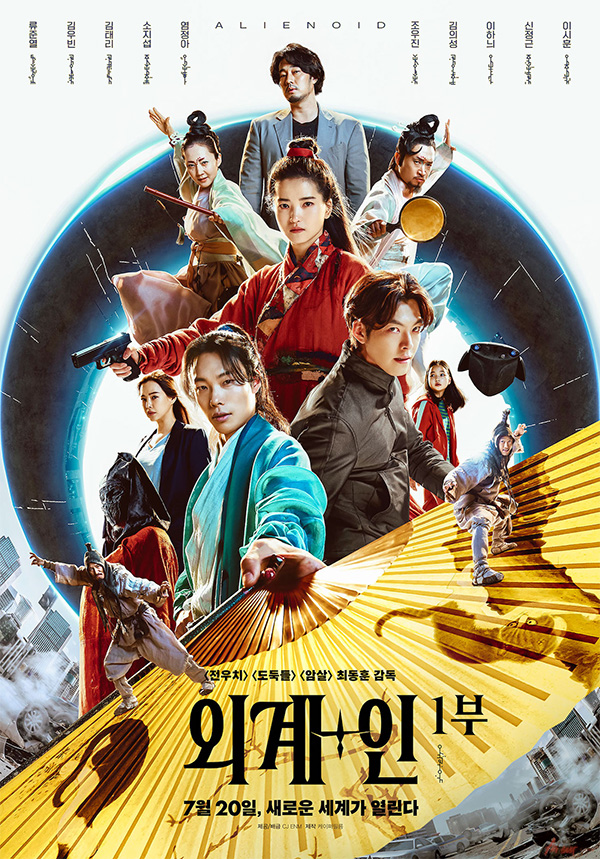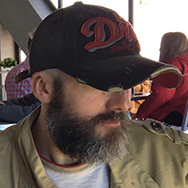 Latest posts by Phil Mills
(see all)