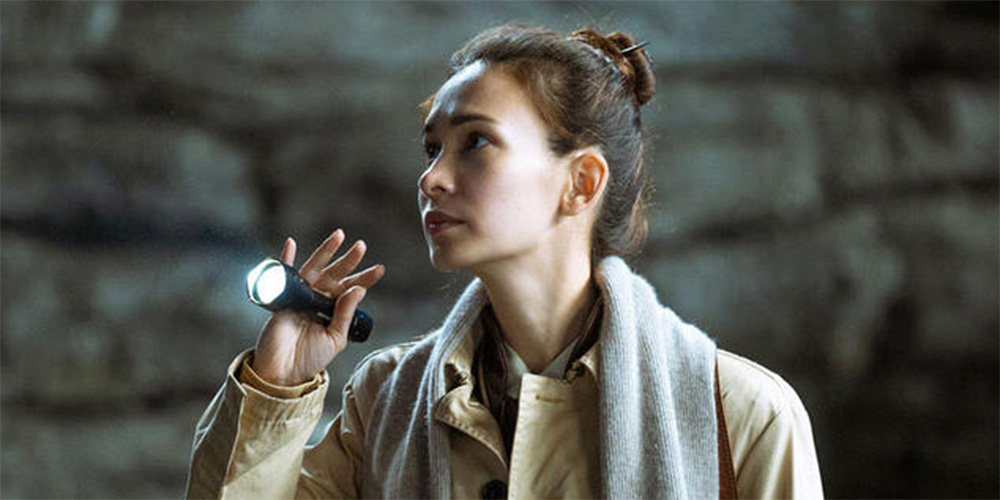 Teaser [2]: 'The Legend Hunters'
---
'The Legend Hunters' (鬼吹灯之天星术) is a 2021 Chinese fantasy action adventure directed by Simon West and Li Yifan.
Based on the novel series 'Ghost Blows Out the Light' by Zhang Muye, the film follows a team of adventurers as they try to raid a tomb made by master tomb raiders. The cast includes Zhang Hanyu, Jiang Wu, Celina Jade, and Michael Koltes.
'The Legend Hunters' is due for release in 2021.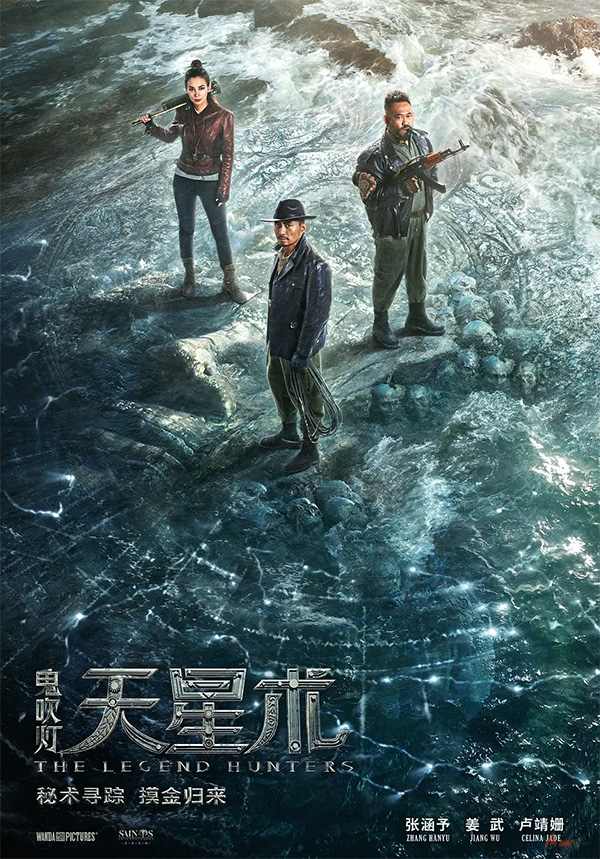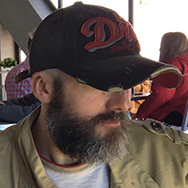 Latest posts by Phil Mills
(see all)