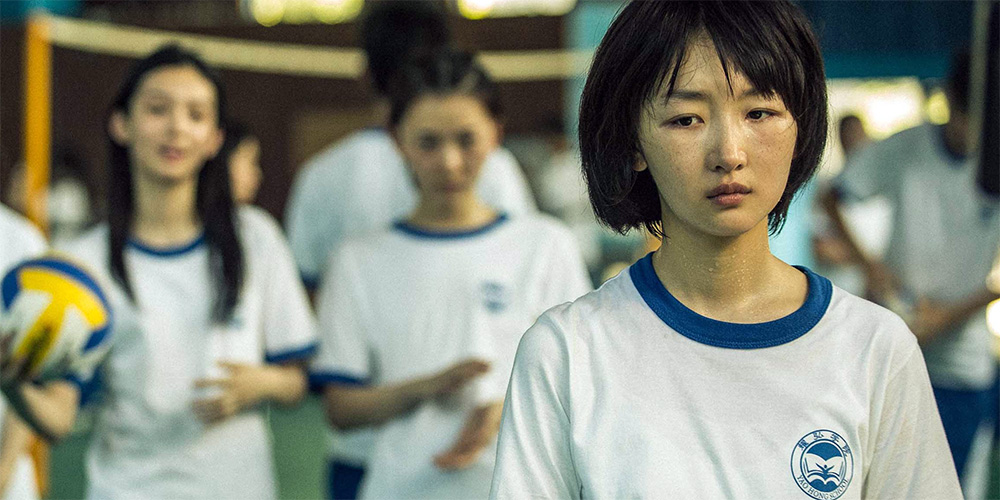 Teaser: 'Better Days'
'Better Days' (少年的你) is an upcoming Chinese youth drama directed by Derek Tsang.
Based on an online novel, the film revolves around an encounter between a female student studying for the all-important national university-entrance exams and a street-smart man who takes her under his wing. The cast includes Zhou Dongyu, Jackson Yee, Fang Yin, and Huang Jue.
'Better Days' is due for release across China on June 27, 2019.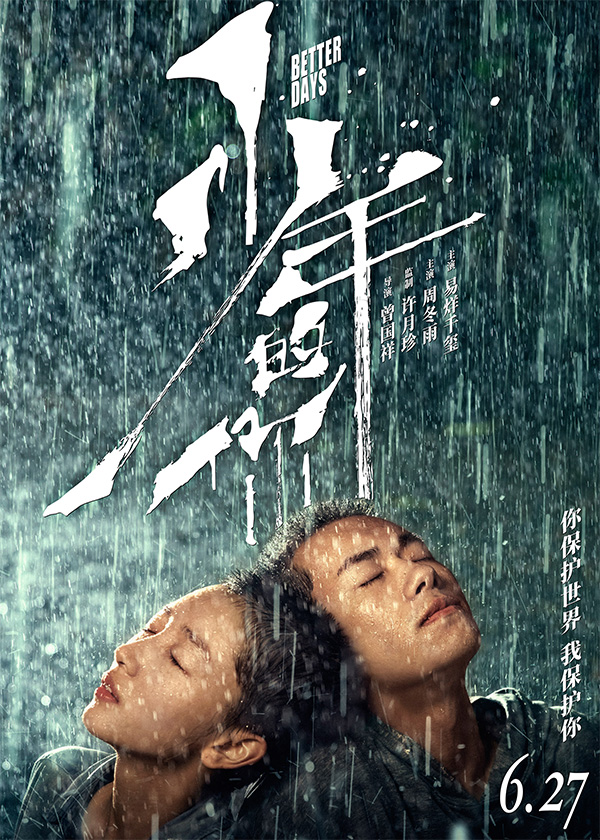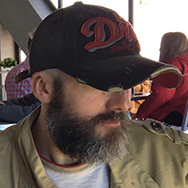 Film fan, anime addict, gaming geek, metalhead, and supreme dark overlord of Far East Films.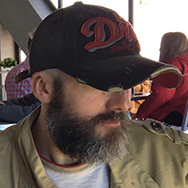 Latest posts by Phil Mills (see all)