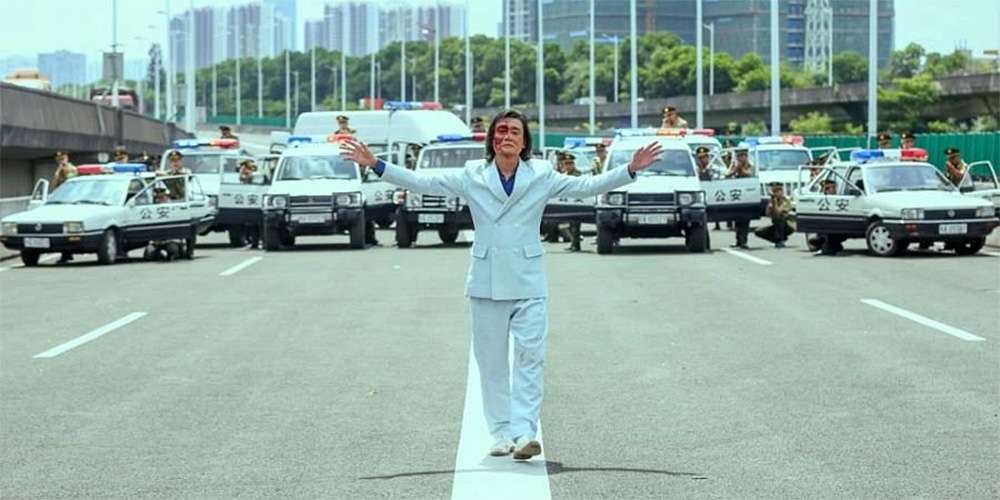 Teaser: 'Chasing The Dragon II: Wild Wild Bunch'
---
'Chasing The Dragon II: Wild Wild Bunch' (追龍II:賊王) is an upcoming Hong Kong crime thriller directed by Wong Jing and Jason Kwan.
The film, which is an in-name only sequel to 2017's 'Chasing the Dragon', revolves around an undercover agent who attempts to infiltrate the gang responsible for a series of notorious kidnappings. The cast includes Louis Koo, Tony Leung Ka-Fai, Gordon Lam, Sabrina Qiu, Sherman Ye, and Simon Yam.
Synopsis: Before 1997, criminal genius Logan (Tony Leung Ka-fai) savages Hong Kong with a series of notorious kidnaps. He abducts the first sons of Hong Kong regals, Li and Lui, ransoming over HK$2 billion. In fear of the offenders avenging, the subjects promise not to report to the police after ransoming the hostages, hence letting Logan and his team evade justice.
The police forces of Hong Kong and the mainland are highly concerned with Logan's case and send Sky (Louis Koo), a Hong Kong undercover agent, to infiltrate Logan's gang. After various challenges, Sky manages to get close to Logan and quietly awaits the opportune moment to take action. However, Logan is very careful and cunning. Since no one has reported his crimes, the police cannot arrest him until he makes his next move.
After numerous probing attempts, Sky finally unveils the identity of Logan's next kidnap target. Sky believes he has already gained Logan's trust, hence secretly contacts the police to plan their next move, only to realise it is just another test by Logan.
'Chasing The Dragon II: Wild Wild Bunch' opens across China on June 6, 2019.