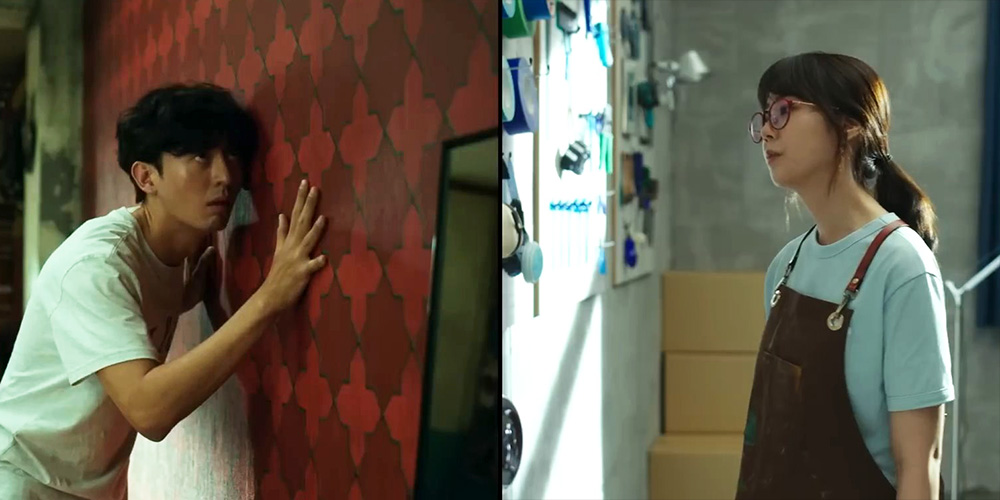 Teaser: 'Close Relationship'
---
'Close Relationship' (빈틈없는 사이) is a 2023 South Korean romantic comedy co-written and directed by Lee Woo-Chul.
The film revolves around a pair of feuding neighbours who attempt to outdo each other in the noise department but soon find themselves falling in love. The cast includes Lee Ji-Hoon, Han Seung-Yeon, Ko Kyu-Pil, Kim Yoon-Sung, and Lee Yoo-Joon.
Synopsis: Seung-Jin (Lee Ji-Hoon) dreams of becoming a singer. He prepares for an audition that could help him make his dream come true. In the process, he moves to a new home. On the first night in his new home, he hears loud noises. The noises are from his next-door neighbour Ra-Ni (Han Seung-Yeon). Their homes are so close to each other that they can practically hear everything from the other side. Whenever a new person moves next door to Ra-Ni, she makes sure to make loud enough noises that they move out. But, Seung-Jin is different. He responds with even more noise. As the days go by, they share their daily lives with each other unintentionally. They also begin to develop feelings for each other. [Source: AsianWiki]
'Close Relationship' opens across South Korea on July 5, 2023.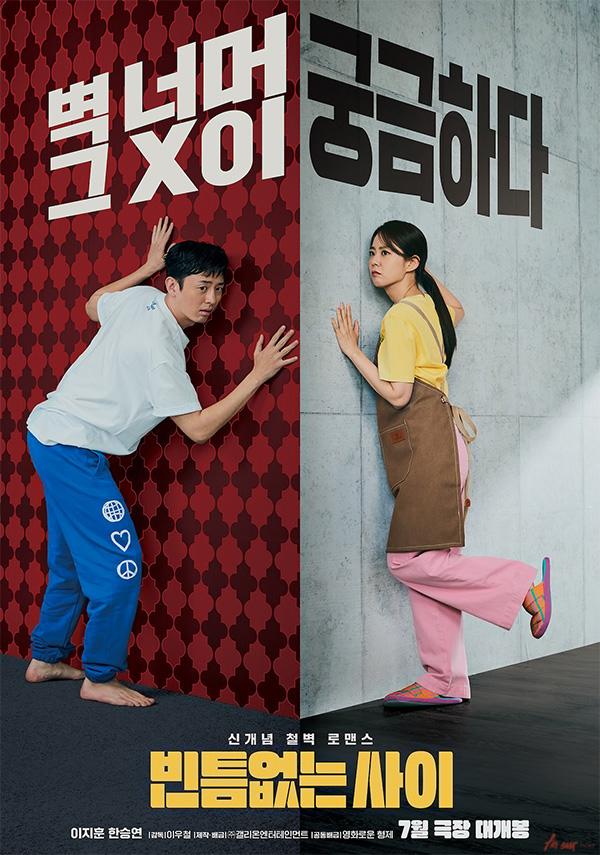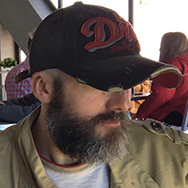 Latest posts by Phil Mills
(see all)