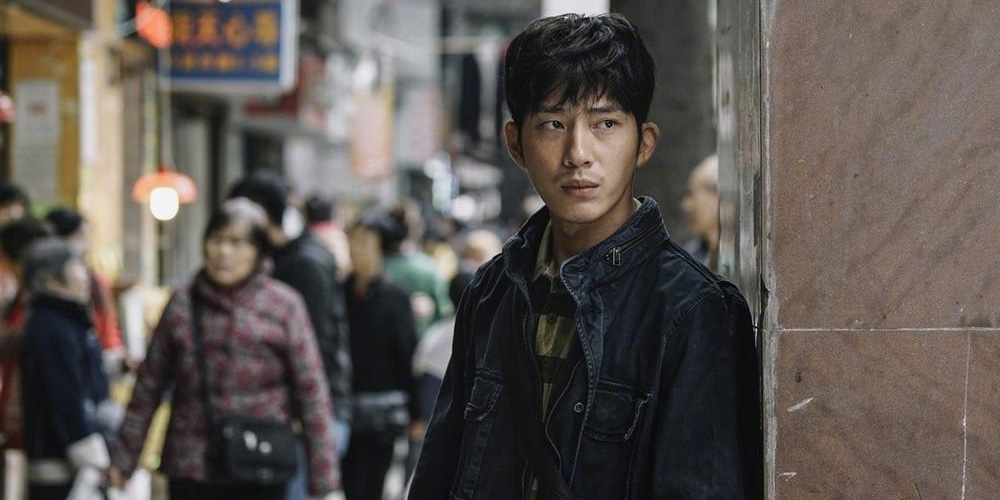 Trailer: 'The Shadow Play'
---
'The Shadow Play' (风中有朵雨做的云 / Cloud in the Wind) is a 2018 Chinese crime drama directed by Lou Ye.
The film revolves around a rookie cop who is willing to do anything to uncover the truth behind an apparent suicide victim. The cast includes Jing Boran, Ma Sichun, Qin Hao, Song Jia, Michelle Chen, and Edison Chen.
Synopsis: Yang Jiadong, a naive newbie cop, witnesses the Chief of Construction Committee jumping to his death from a tall building. He immediately begins investigation, but was brutally dismissed from his job and pursued by unknown enemies. He escapes to Hong Kong, where meets the daughter of the deceased victim. With the help of Xiao Ruo, Yang Jiadong continues to seek for the truth, but finds himself falling into an entrapment of love.
'The Shadow Play' opens across China in April 4, 2019.