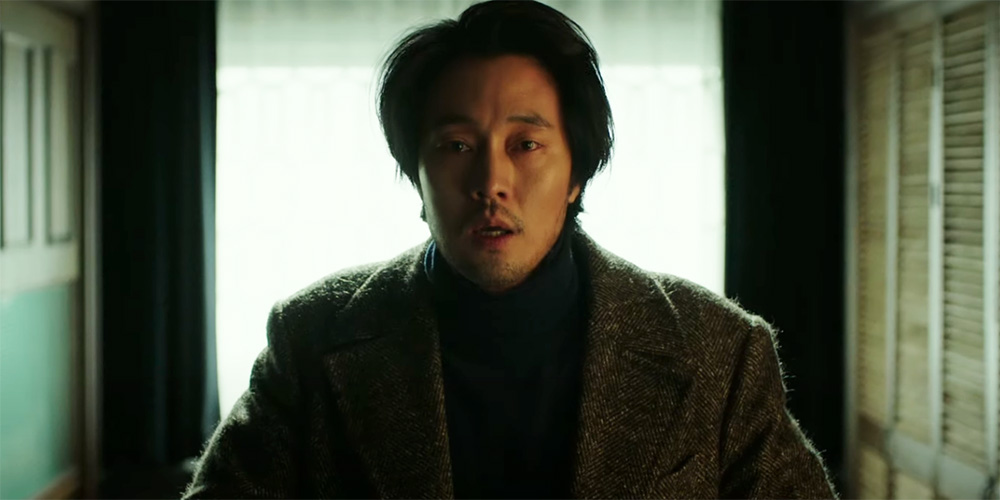 Teaser: 'Confession'
---
'Confession' (자백) is a 2022 South Korean mystery thriller directed by Yoon Jong-Seok.
Based on the 2016 Spanish movie 'The Invisible Guest', the film follows a lawyer who is hired to help a client accused of committing a murder inside a locked room. The cast includes So Ji-Sub, Kim Yunjin, Nana, Choi Kwang-Il, and Yeon Je-Hun.
Synopsis: Yoo Min-Ho (So Ji-Sub) is the CEO of an IT company who becomes the main suspect in a murder case that occurred in a sealed room. He hires Yang Shin-Ae (Kim Yunjin), a lawyer who has yet to lose a case, to defend him. As she begins to investigate, she soon discovers that Kim Se-Hee (Nana) holds the key to unlocking the truth of what happened.
'Confession' opens across South Korea on October 26, 2022.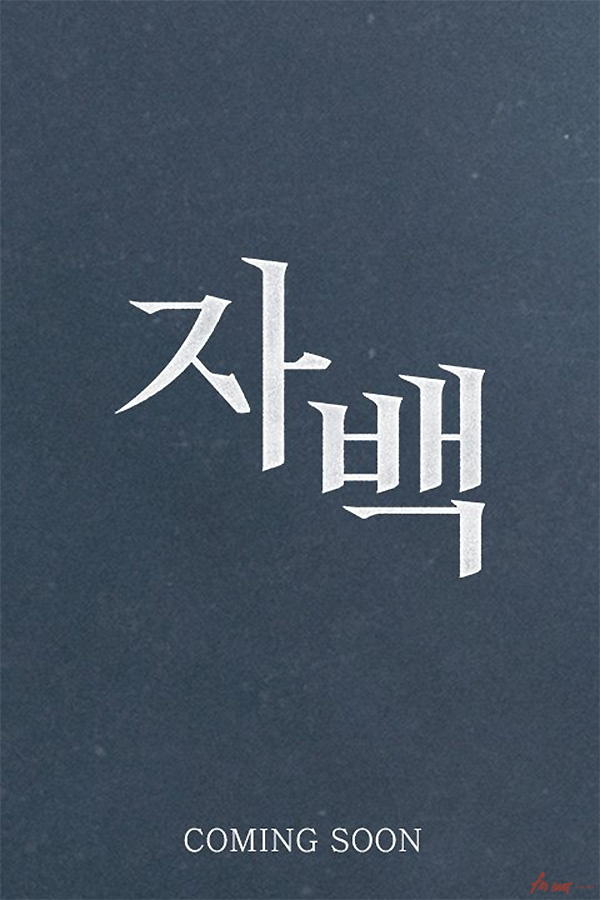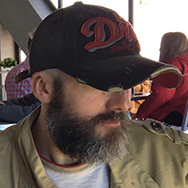 Latest posts by Phil Mills
(see all)