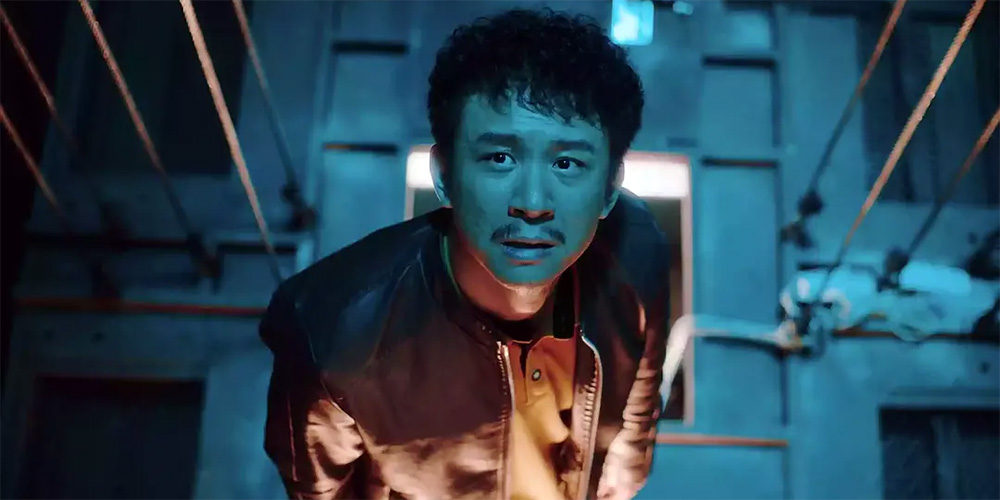 Teaser: 'Elevator'
'Elevator' (幸运电梯) is a 2021 Chinese comedy/drama written and directed by Yan Fei.
The film revolves around a couple on the brink of divorce who find themselves trapped together in an elevator.  The cast includes Liu Tingzuo and Song Ziqiao.
Synopsis: Cao Xiaojun (Liu Tingzuo) and Fan Wenjuan (Song Ziqiao) are on the brink of divorce after their ten-year marriage breaks down. The two arrange to meet in their old home the night before they finalise the divorce to make the final break. However, on the way out they are trapped together in the elevator. As the pair attempt to escape, old arguments begin to rear their ugly heads. But just as they are about to reach boiling point, there is an unexpected turnaround… [© Far East Films]
'Elevator' opens across China on January 22, 2021.