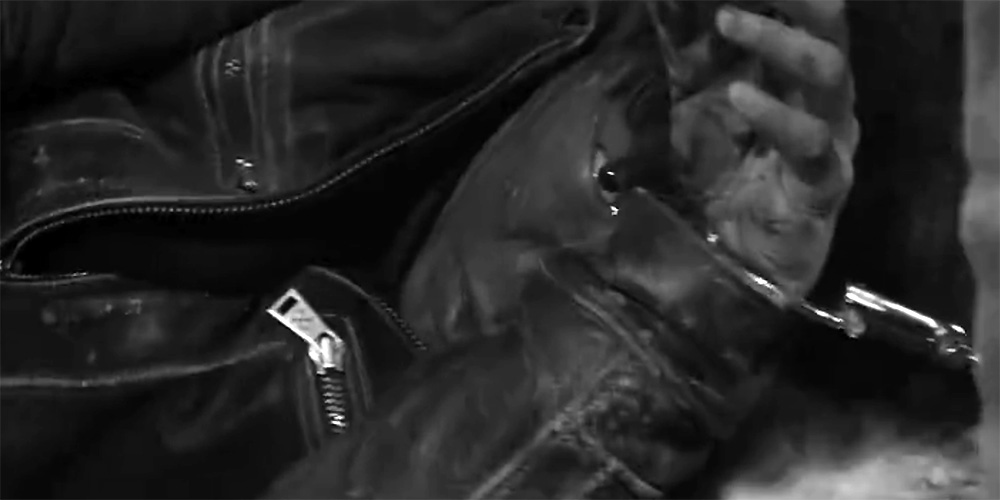 Teaser: 'Explosion'
---
'Explosion' (引爆者) is a 2017 Chinese crime drama directed by Chang Zheng.
The film centres around a blast technician who sets out to investigate a mine shaft explosion after he is left as the sole survivor. The cast includes Duan Yihong, Yu Nan, and Wang Jingchun.
Synopsis: Zhao Xudong (Duan Yihong) is a blaster technician in the mining town of Hongliang. When an underground mining explosion occurs, killing four workers, Zhao is left as the sole survivor. Zhao becomes suspicious that the explosion was not an accident and when he investigates further, fellow miner Wang Sanbai and the mine owner Li Yi are murdered. As the body count increases, Zhao becomes the prime suspect and he must use his skills as a blaster to clear his name.
'Explosion' opens across China on August 25, 2017.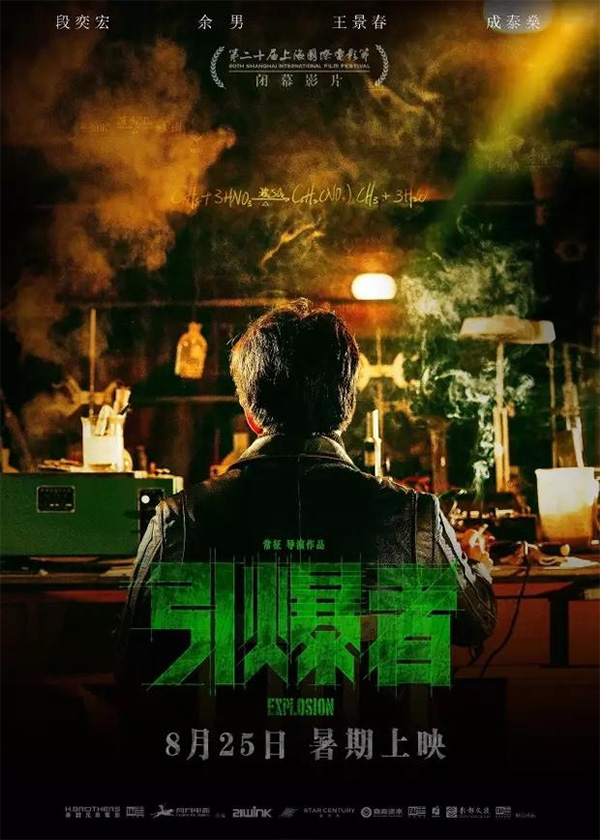 Thanks to Asian Film Strike.