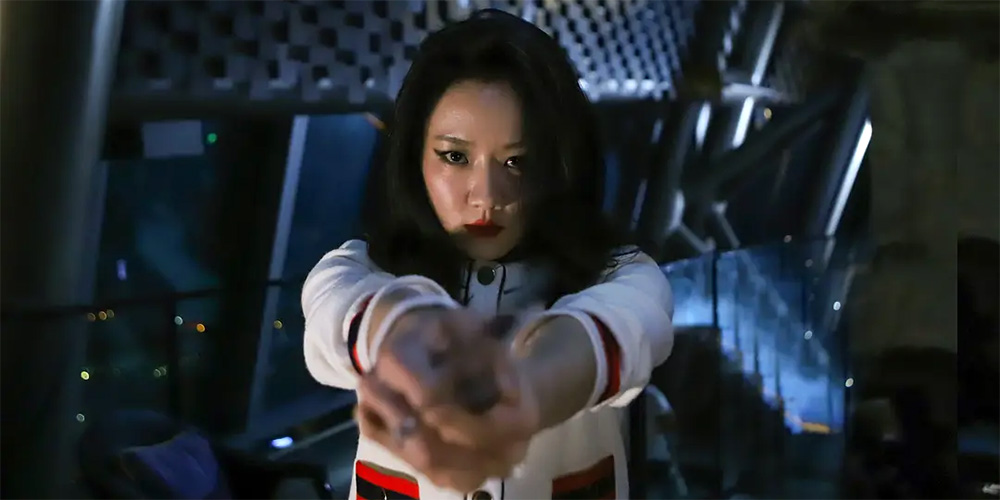 Teaser: 'Fearless'
---
'Fearless' (永不妥协) is a 2022 Chinese drama co-written and directed by Ye Daying.
The film follows a series of unbelievable and strange events that occur after an editor exposes a case of capital market counterfeiting. The cast includes Zhu Dan, You Yong, Hai Yitian, Song Ningfeng, Wang Ce, Lin Zi, and Wang You.
Synopsis: Capital magnate Tu Jun (Hai Yitian) offers a sky-high buyout offer to Wang Mingguang (You Yong), the president of the "New Island Weekly". Meanwhile, editor-in-chief Yu Li (Zhu Dan) is attempting to expose a case of capital market counterfeiting. When Yu Li suddenly finds herself under investigation for blackmail, she must do everything she can to reveal the truth! [© Far East Films]
'Fearless' opens across China on August 12, 2022.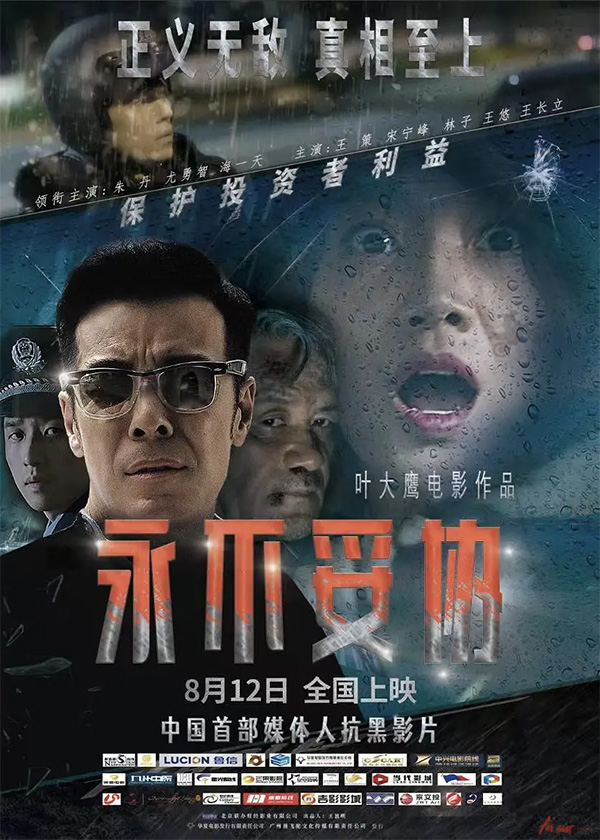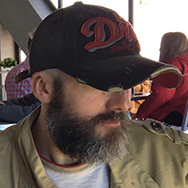 Latest posts by Phil Mills
(see all)