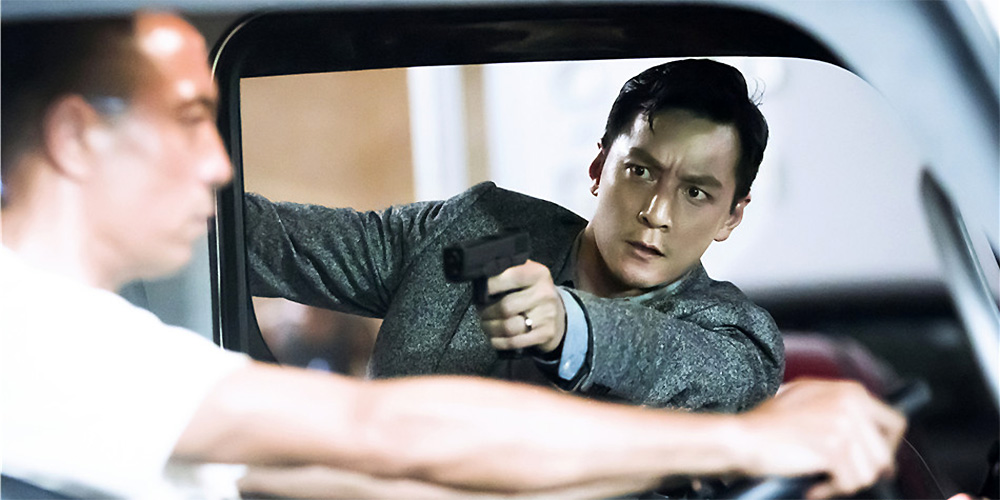 Teaser for Ringo Lam's 'Sky On Fire'
Ringo Lam is back in the director's chair for a new "on fire" movie entitled 'Sky On Fire'. The film stars Daniel Wu as a security agent who is tasked with protecting a research scientist in high demand. Simon Yam, Amber Kuo, Gordon Lam and Joseph Chang also star.
No official synopsis is available yet but you can check out the poster and teaser trailer below.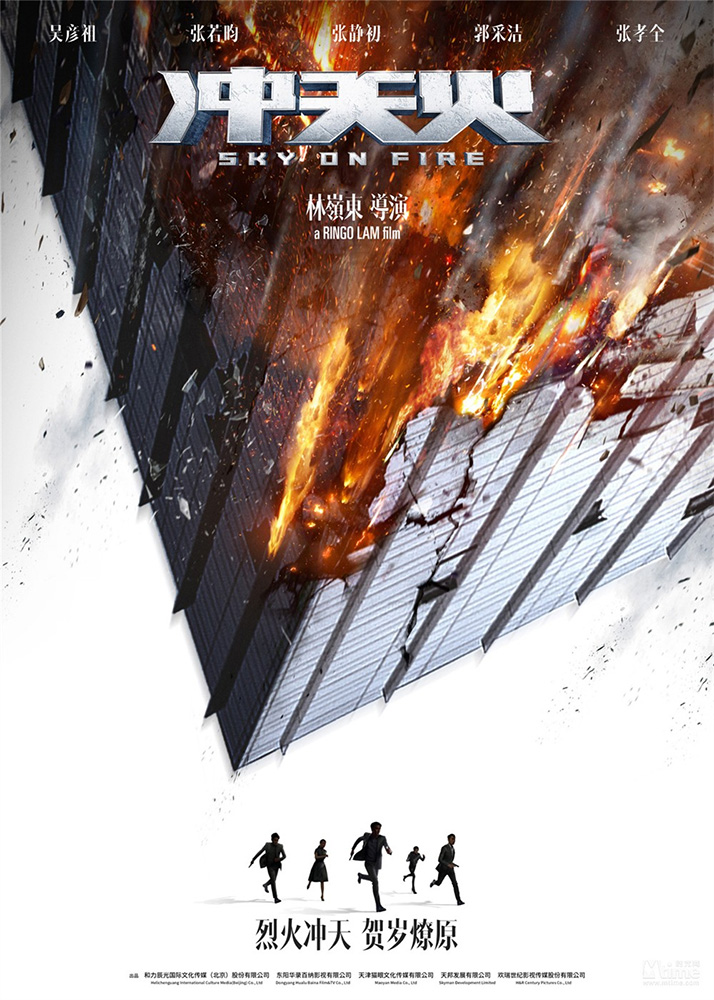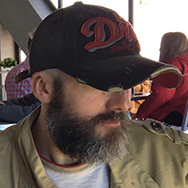 Film fan, anime addict, gaming geek, metalhead, and supreme dark overlord of Far East Films.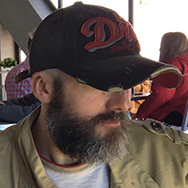 Latest posts by Phil Mills (see all)