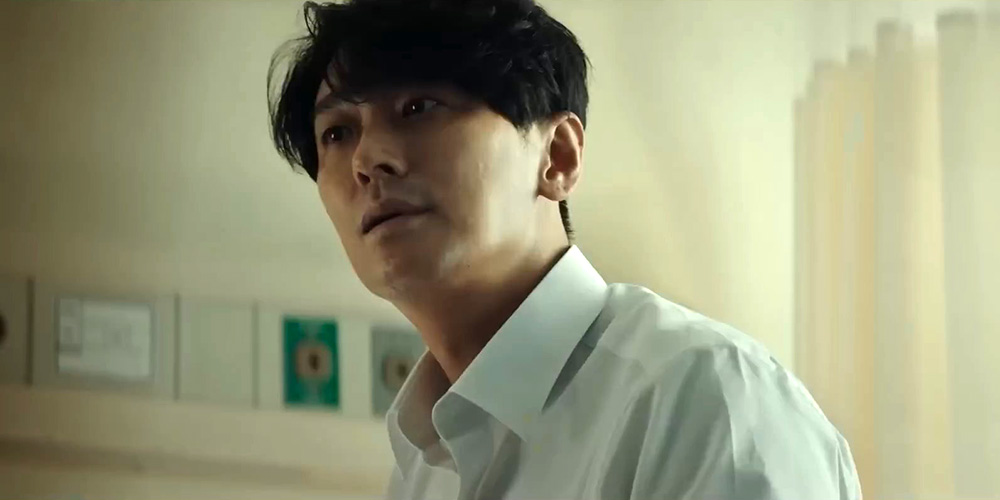 Teaser: 'Gentleman'
---
'Gentleman' (젠틀맨) is a 2022 South Korean crime drama written and directed by Kim Kyoung-Won.
The film revolves around a private investigator who is hired to find a pet dog and quickly finds himself wrongly accused of kidnapping his own client. The cast includes Ju Ji-Hoon, Park Sung-Woong, Choi Sung-Eun, Ko Joo-Hee, and Han Dong-Hee.
Synopsis: Ji Hyun-Soo (Ju Ji-Hoon), the owner of a private detective agency, is hired to find a pet dog. While visiting the vacation home of his client, Hyun-Soo is attacked and hit over the head. When he wakes up, his client is gone and he is accused of kidnapping them. During his time in police custody, Hyun-Soo gets involved in a car accident and is somehow mistaken for a prosecutor. This leads him to meet Prosecutor Kim Hwa-Jin (Choi Sung-Eun), and the pair soon figure out that the CEO of a major law firm is behind the disappearance. [© Far East Films]
'Gentleman' opens across South Korea on December 28, 2022.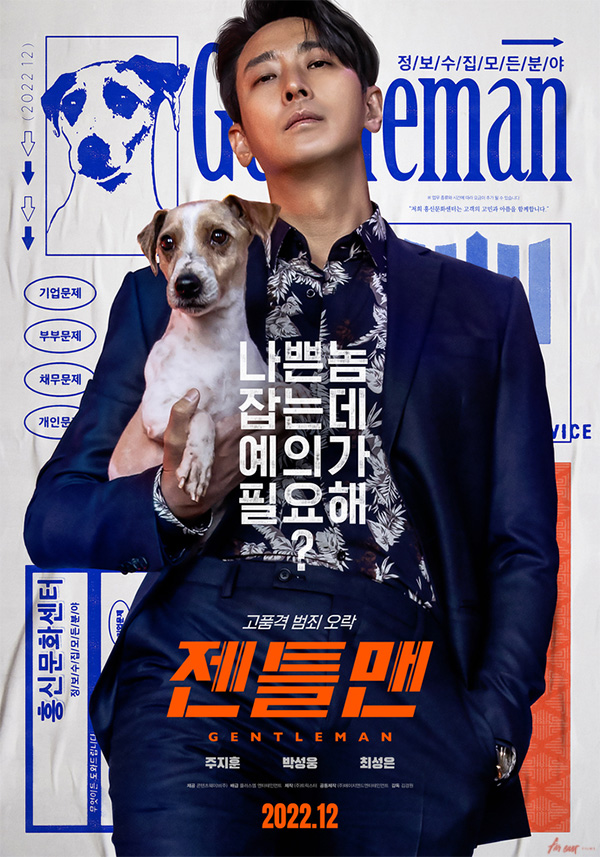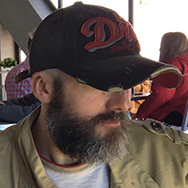 Latest posts by Phil Mills
(see all)