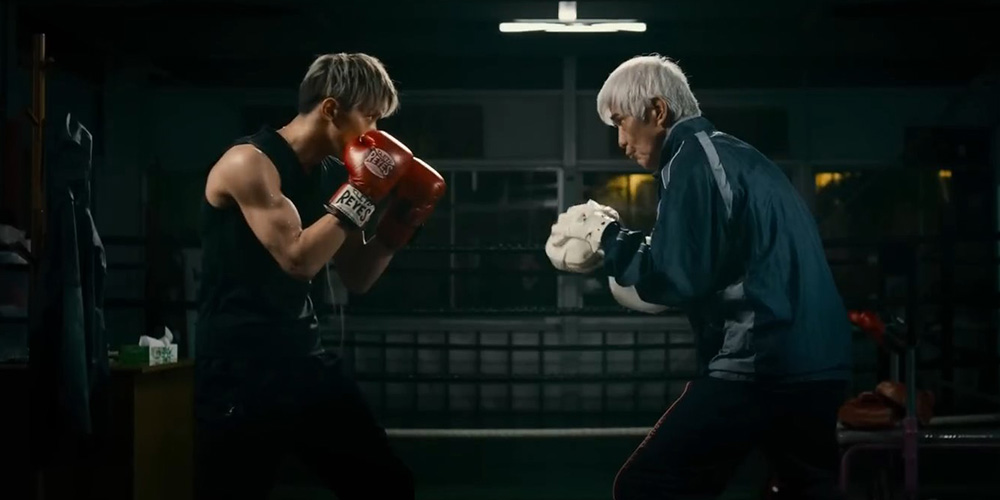 Teaser: 'One Last Bloom'
---
'One Last Bloom' (春に散る / Haru ni Chiru) is a 2023 Japanese sports drama directed by Takahisa Zeze.
Based on a novel by Kotaro Sawaki, the film revolves around a former boxer who travels to the USA where he meets a down-on-his-luck fighter and begins to train him. The cast includes Koichi Sato, Ryusei Yokohama, Kanna Hashimoto, Ryota Bando, and Tsurutaro Kataoka.
Synopsis: Jinichi Hirooka (Koichi Sato) is a former boxer. He lost a boxing match by an unfair decision and he then moved to the United States. After 40 years, he returns to Japan and happens to meet Shogo Kuroki (Ryusei Yokohama) in a bar. Shogo is a boxer, who is going through a hard time because he also lost a match due to an unfair decision. Soon, Shogo gets knocked down by Jinichi for the first time in his life. He then practically begs Jinichi to coach him in boxing. Jinichi accepts his offer and they eventually work together to win a world championship belt. [Source: AsianWiki]
'One Last Bloom' opens across Japan on August 25, 2023.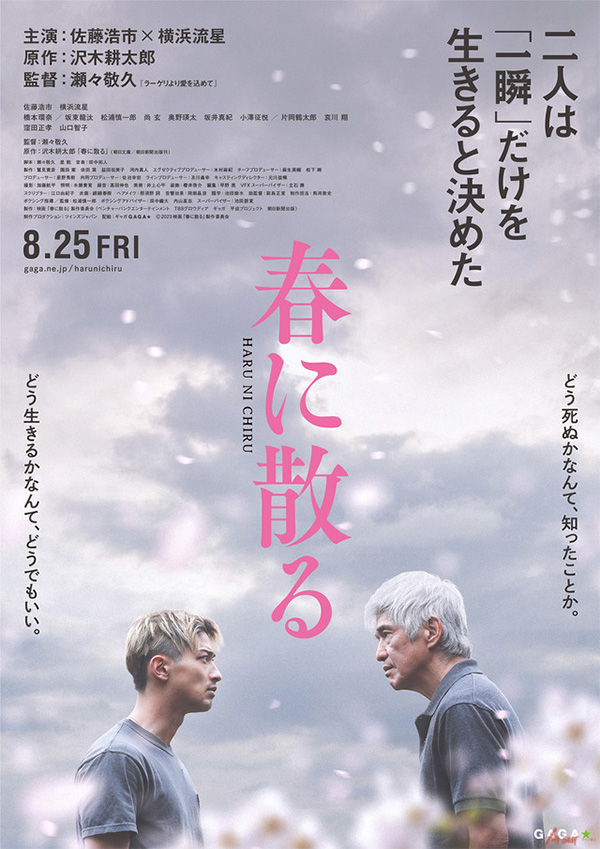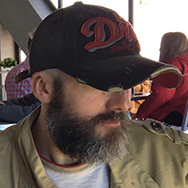 Latest posts by Phil Mills
(see all)