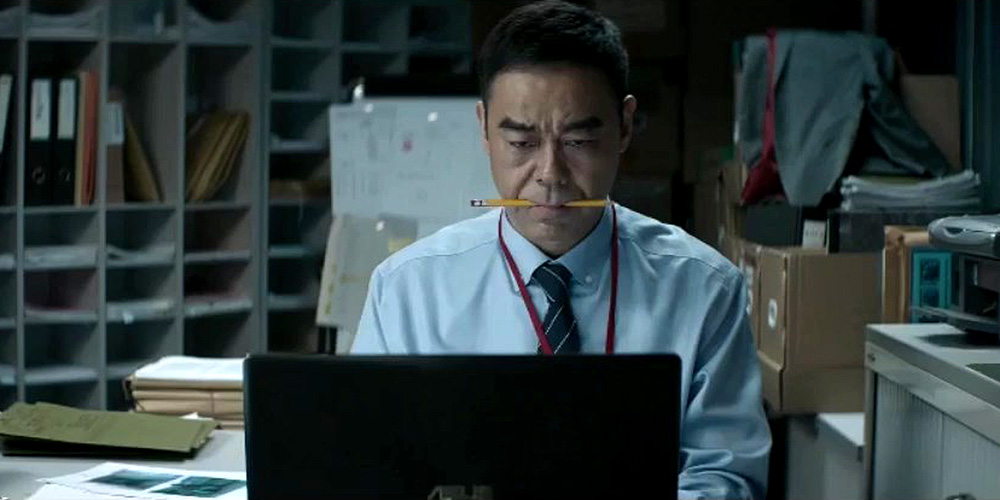 Teaser: 'Integrity'
'Integrity' (廉政风云) is an upcoming Hong Kong crime thriller directed by Alan Mak.
The film, which is the first in a planned trilogy, revolves around an ICAC case involving the selling of smuggled cigarettes. The cast includes Lau Ching-Wan, Nick Cheung, Karena Lam, Anita Yuen, and Alex Fong.
'Integrity' is due for release on February 5, 2019.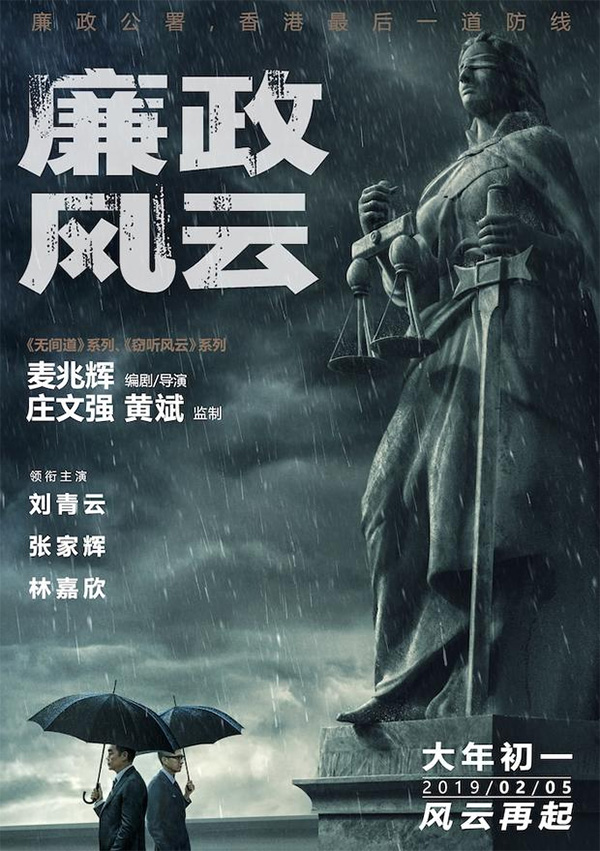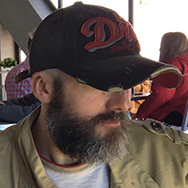 Film fan, anime addict, gaming geek, metalhead, and supreme dark overlord of Far East Films.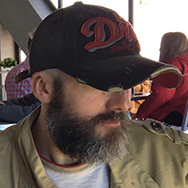 Latest posts by Phil Mills (see all)