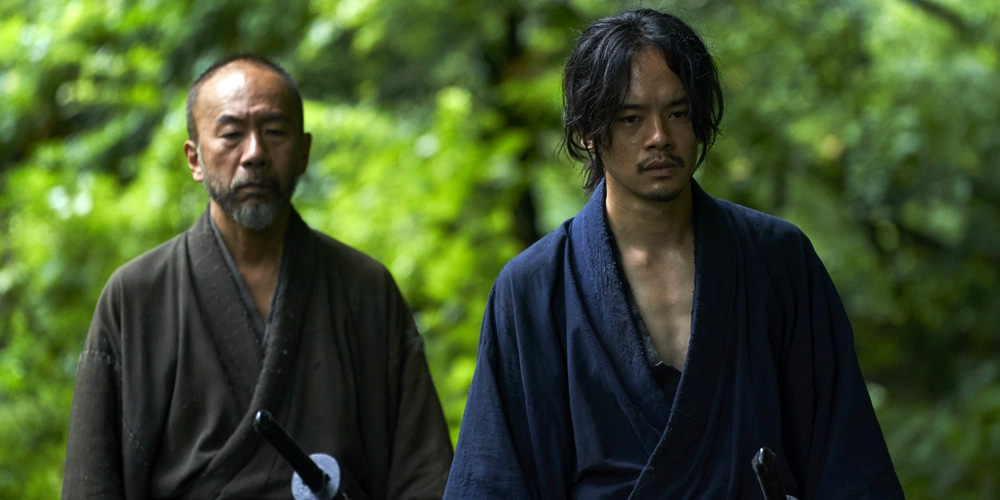 Trailer: 'Killing'
'Killing' (斬、) is an upcoming Japanese samurai drama written and directed by Shinya Tsukamoto.
Set during the Edo period, the film follows a young ronin whose warrior skills are suddenly in demand after 250 years of peace. The cast includes Sosuke Ikematsu, Yu Aoi, Tatsuya Nakamura, Ryusei Maeda, and Shinya Tsukamoto.
'Killing' opens across Japan on November 24, 2018.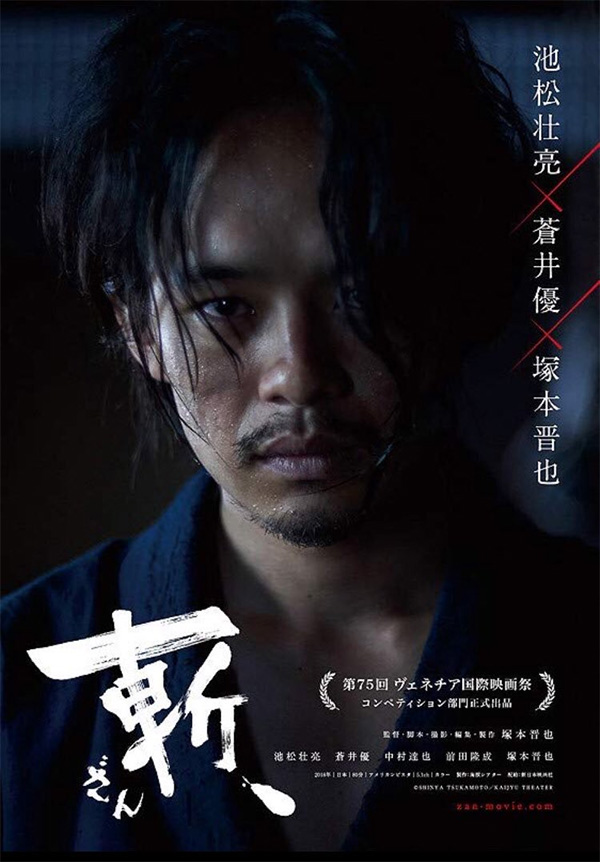 Film fan, anime addict, gaming geek, metalhead, and supreme dark overlord of Far East Films.
Latest posts by Phil Mills (see all)