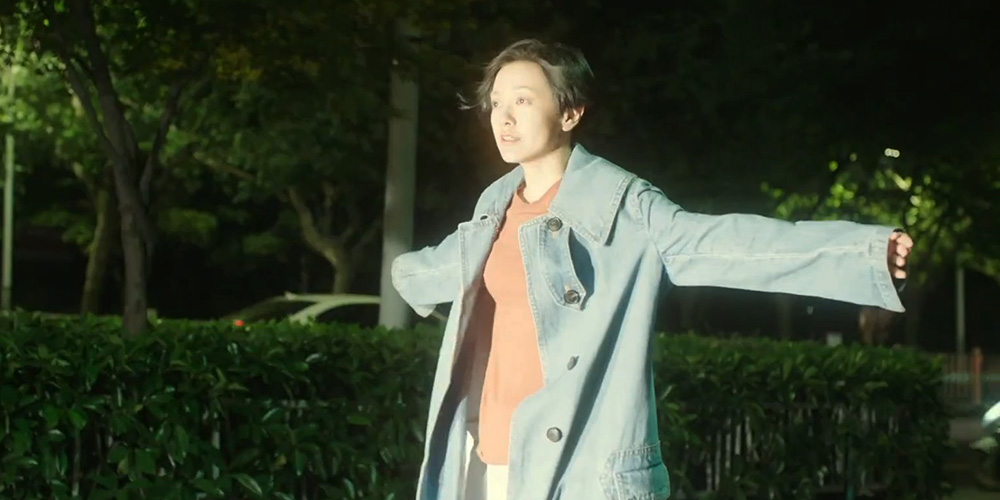 Teaser: 'Memory Dissection'
---
'Memory Dissection' (记忆切割) is a 2021 Chinese suspense thriller written and directed by Guo Jinglin.
The film revolves around a woman who agrees to undergo a radical new procedure that will remove the memory of her parents' murders. The cast includes Amber Kuo, Leanne Liu, Guo Jinglin, Ning Li, Wang Xinyi, and Xu Zheng.
Synopsis: Zhang Xin'er (Amber Kuo) was traumatized as a child after she witnessed the murder of her parents. Growing up in an orphanage, the painful memory haunted her even though counsellor Liu Mei (Leanne Liu) did her best to help. When Mei learns of a radical new procedure that removes memories, she believes it may be the perfect solution for Xin'er. Unfortunately it has only ever been performed on animals, but Xin'er agrees to become the first human test subject. At first, it appears as though the procedure was a big success, but eventually the truth re-surfaces with catastrophic results. [© Far East Films]
'Memory Dissection' opens across China on March 19, 2021.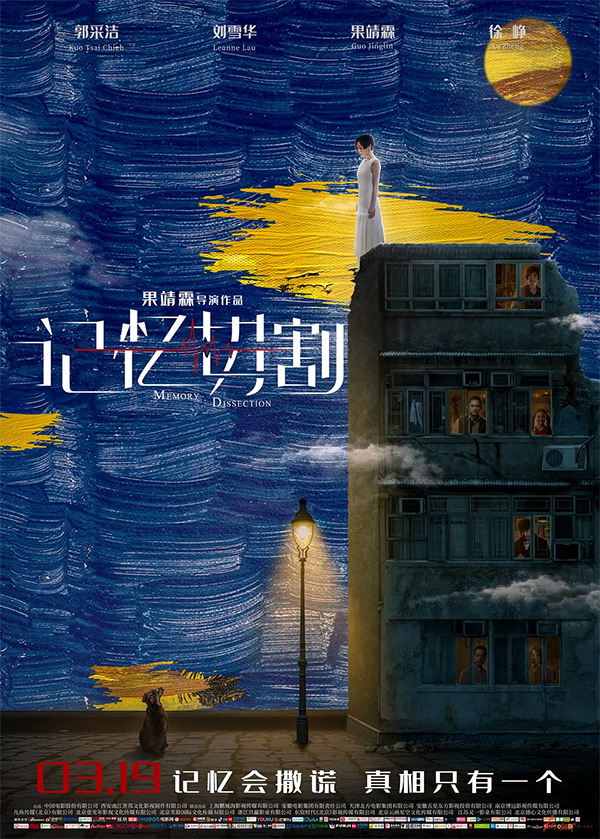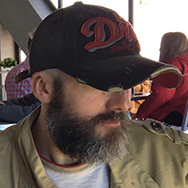 Latest posts by Phil Mills
(see all)