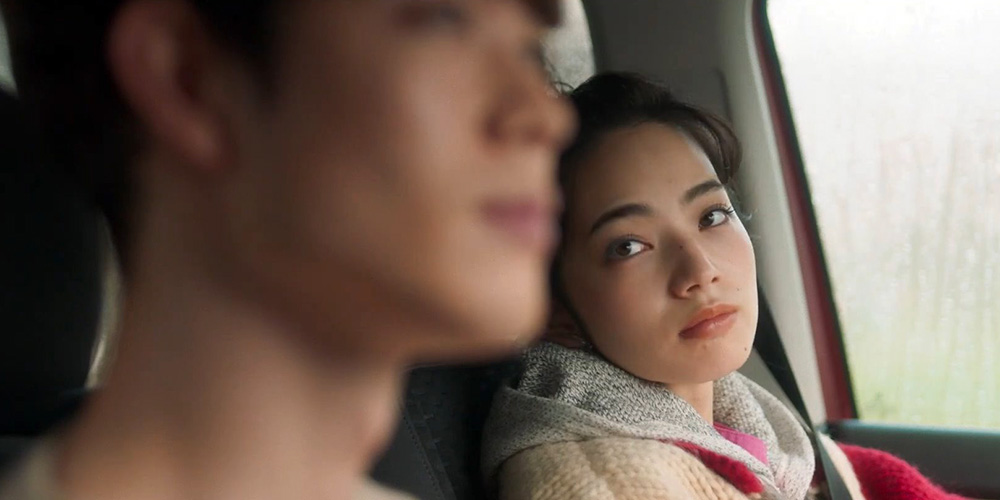 Teaser: 'Moonlight Shadow'
---
'Moonlight Shadow' (ムーンライト・シャドウ) is a 2021 Japanese romantic drama directed by Edmund Yeo.
Based on a novel by Banana Yoshimoto, the film follows a young woman as she attempts to come to terms with the death of her boyfriend. The cast includes Nana Komatsu, Hio Miyazawa, Himi Sato, Nana Nakahara, and Aoi Yoshikura.
Synopsis: Satsuki's (Nana Komatsu) boyfriend Hitoshi (Hio Miyazawa) dies suddenly. She is unable to get over his death and is mired in deep sadness. Satsuki keeps thinking about the moon shadow phenomenon, which she heard about in the past. The moon shadow phenomenon is a mysterious event that allows a person to meet the dead at the end of a full moon. [Source: AsianWiki]
'Moonlight Shadow' opens across Japan on September 10, 2021.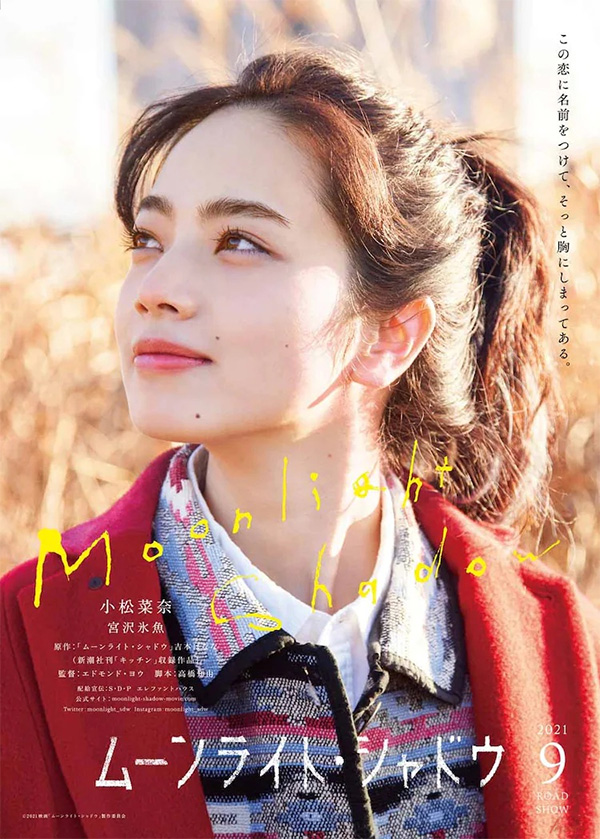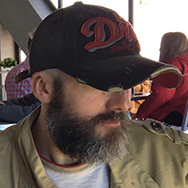 Latest posts by Phil Mills
(see all)