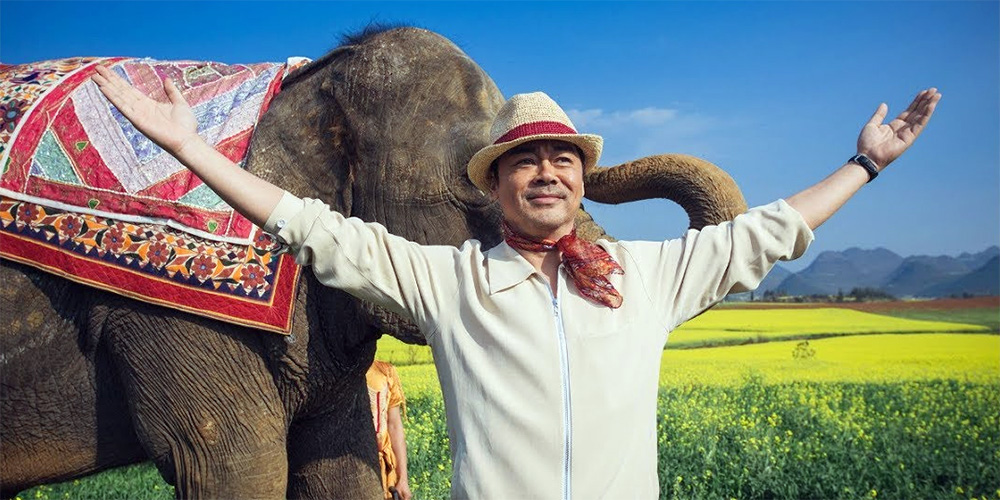 Teaser: 'My Dear Elephant'
'My Dear Elephant' (我的宠物是大象) is an upcoming Chinese comedy-drama written and directed by Shao Xiaoli.
Inspired by real life events, the film revolves around a circus owner and an animal rights activist who clash over the treatment of the elephants in the circus. The cast includes Lau Ching-Wan, You Jingru, Kong Wei, Lam Suet, and Zhou Zhi.
'My Dear Elephant' opens across China in April 2019.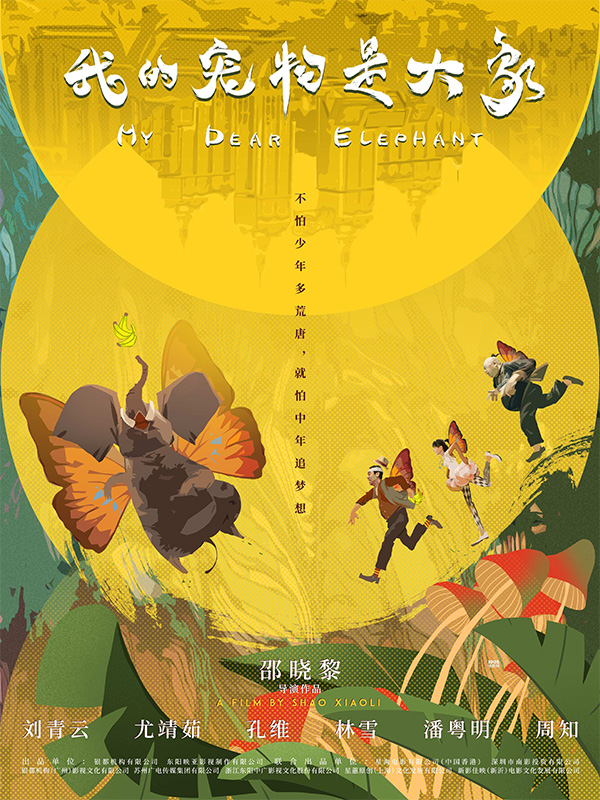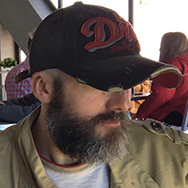 Film fan, anime addict, gaming geek, metalhead, and supreme dark overlord of Far East Films.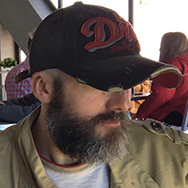 Latest posts by Phil Mills (see all)