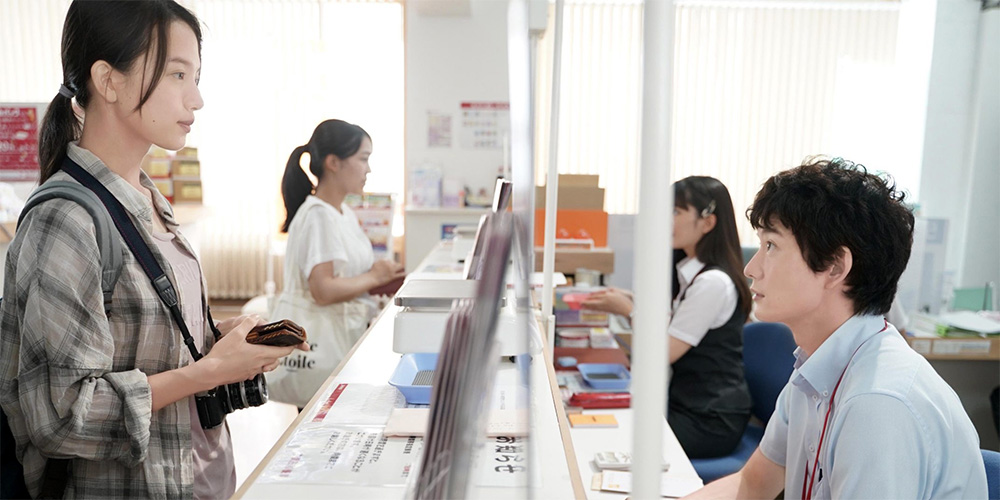 Teaser: 'My Missing Valentine'
---
'My Missing Valentine' (1秒先の彼) is a 2023 Japanese romantic fantasy directed by Nobuhiro Yamashita.
The film, which is a remake of the 2020 Taiwanese movie of the same name, tells the story of an awkward romance between a man who is always one step ahead and a woman who is constantly falling behind. The cast includes Masaki Okada, Kaya Kiyohara, Rion Fukumuro, Yuki Katayama, Kiyo Matsumoto, and Shima Ise.
Synopsis: Set in Kyoto, Japan, a love story takes place between Hajime (Masaki Okada) and Reika (Kaya Kiyohara). Hajime is a handsome young man, who is usually a second quicker than everyone else and straightforward. He works at the post office. Reika is a young woman, who is usually a step slower than everyone else. After Valentine's Day, Hajime wakes up and is unable to remember what happened that day. [Source: AsianWiki]
'My Missing Valentine' opens across Japan on July 7, 2023.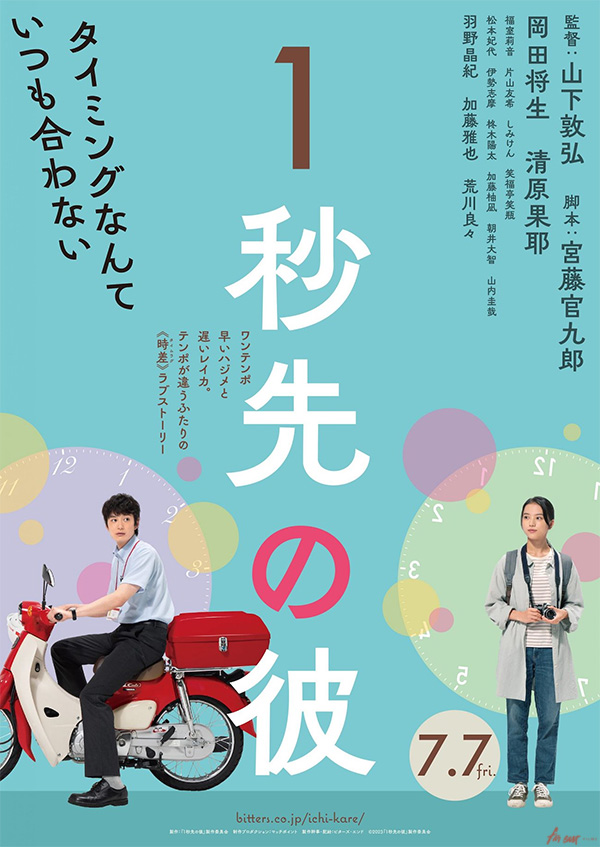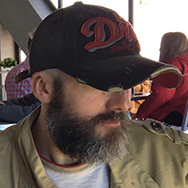 Latest posts by Phil Mills
(see all)