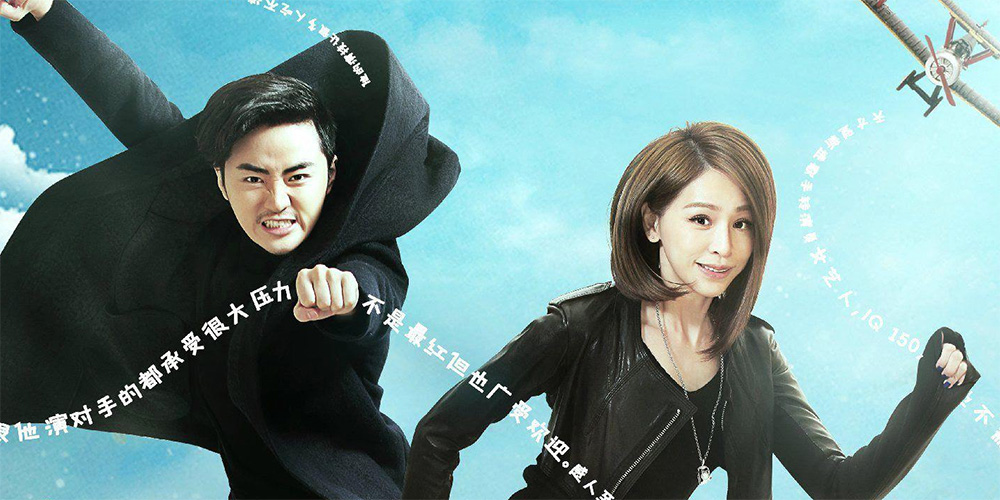 Teaser: 'Quiet Now!'
'Quiet Now!' (我想静静) is a 2020 Chinese family comedy co-written and directed by Alfred Cheung.
The film revolves around the relationship that develops between a washed-up actor and an unpopular idol due to their shared love of pets. The cast includes Yu Shaoqun, Cyndi Wang, Jackie Tam, Strawberry Yeung, Hu Xia, and Cica Zhou.
'Quiet Now!' opens across China on August 7, 2020.