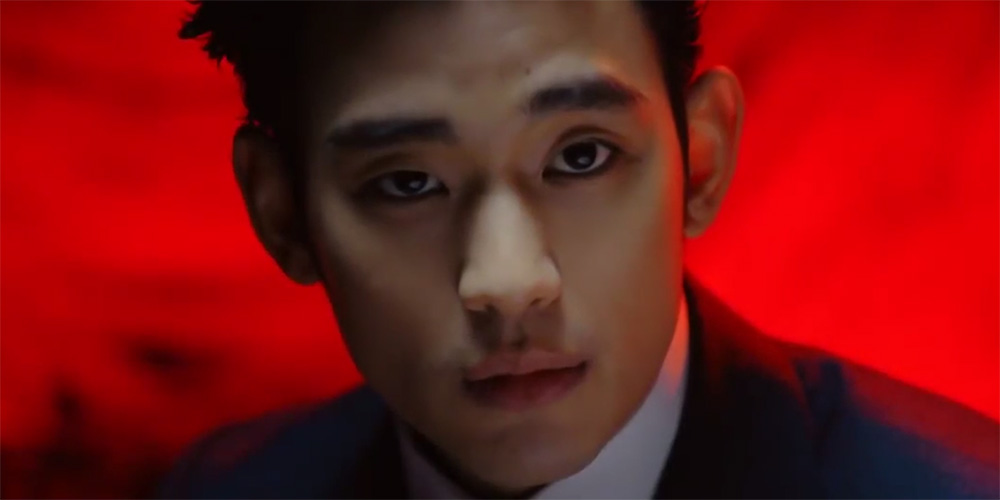 Teaser: 'Real'
---
'Real' is a South Korean action thriller noir written and directed by Lee Jung-Sub.
The film revolves around an underworld trouble shooter who sees his work become infinitely more complicated after he is confronted by an investigative reporter. The cast includes Kim Soo-Hyun, Lee Sung-Min, Sung Dong-Il, Lee Kyoung-Young, and Sulli.
Synopsis: Set in a colourful city controlled by the underworld, where a troubleshooter, Jang Tae-yeong (Kim Soo-Hyun) who is good at dealing with "dark business" solves all requests. However, things change for him after he meets a former detective turned reporter named No Yeom (Lee Kyoung-Young).
'Real' will open across South Korea in June 2017.