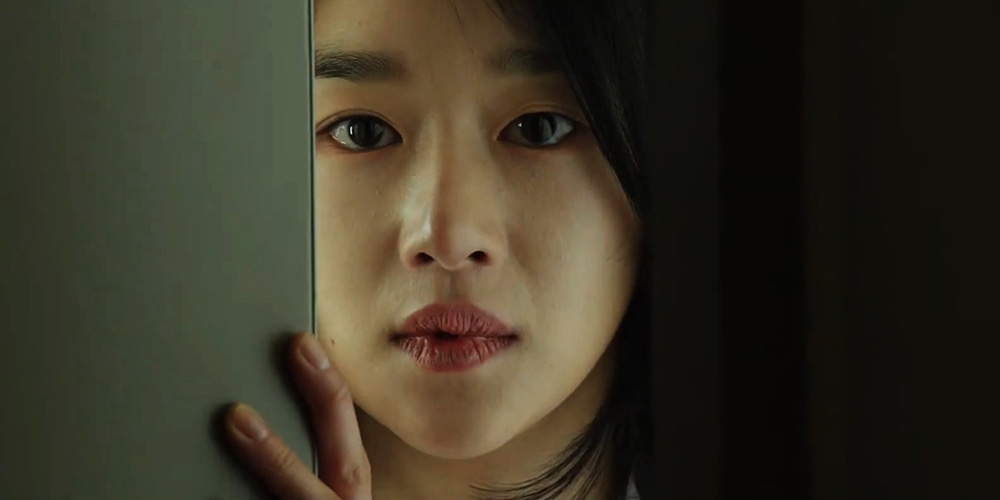 Teaser: 'Recalled'
---
'Recalled' (내일의 기억) is a 2021 South Korean mystery thriller directed by Seo Yoo-Min.
The film revolves around a woman who loses her memory in an accident and begins to see visions of people's futures. The cast includes Seo Yea-Ji, Kim Kang-Woo, Bae Je-Ki, Park Sang-Wook, and Sung Hyuk.
Synopsis: Soo-Jin (Seo Yea-Ji) is involved in an accident that leaves her suffering from amnesia. Her husband, Ji-Hoon (Kim Kang-Woo), arrives to take her home from the hospital. However, Soo-Jin soon learns that she now has the power to see people's futures. Specifically, she can see the moments when they are facing imminent danger. When Soo-Jin bumps into a former co-worker, she discovers shocking information about Ji-Hoon. [© Far East Films]
'Recalled' opens across South Korea on April 21, 2021.