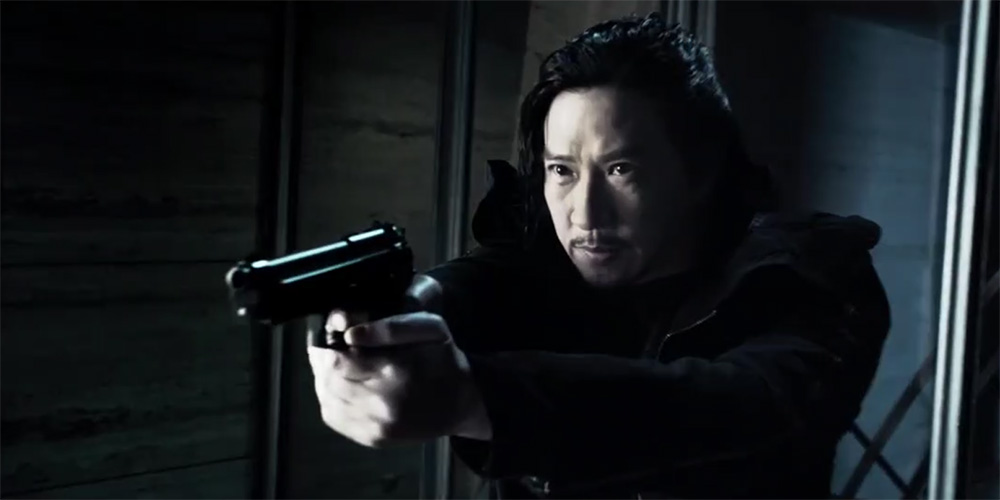 Teaser: 'The Trough'
'The Trough' (低压槽) is a new Hong Kong crime thriller directed by Nick Cheung ('Keeper Of Darkness').
The film, formerly known as 'Taste of Crime', sees Cheung playing an undercover cop who exposes a connection between the highest level of government and the triads. Co-stars include Xu Jinglei and Yu Nan.
'The Trough' is due for release later this year.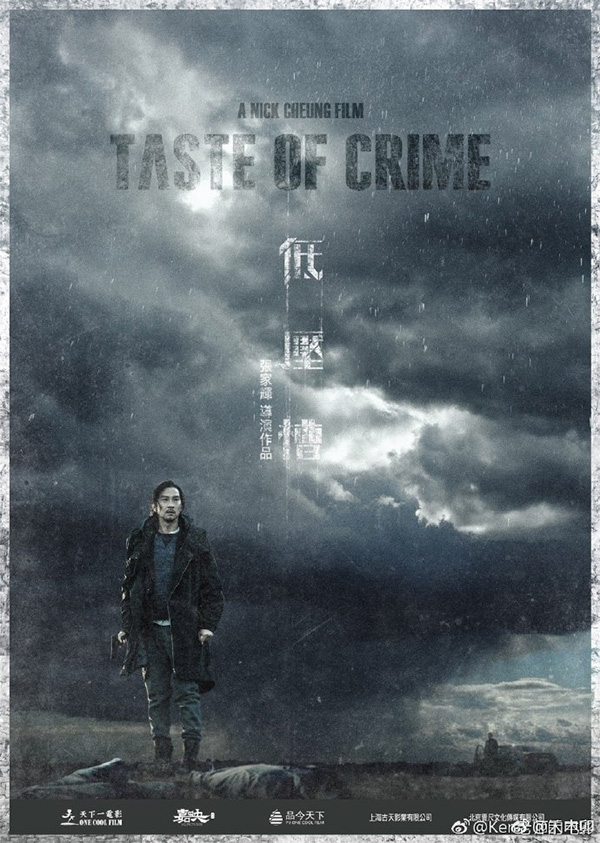 Film fan, anime addict, gaming geek, metalhead, and supreme dark overlord of Far East Films.
Latest posts by Phil Mills (see all)