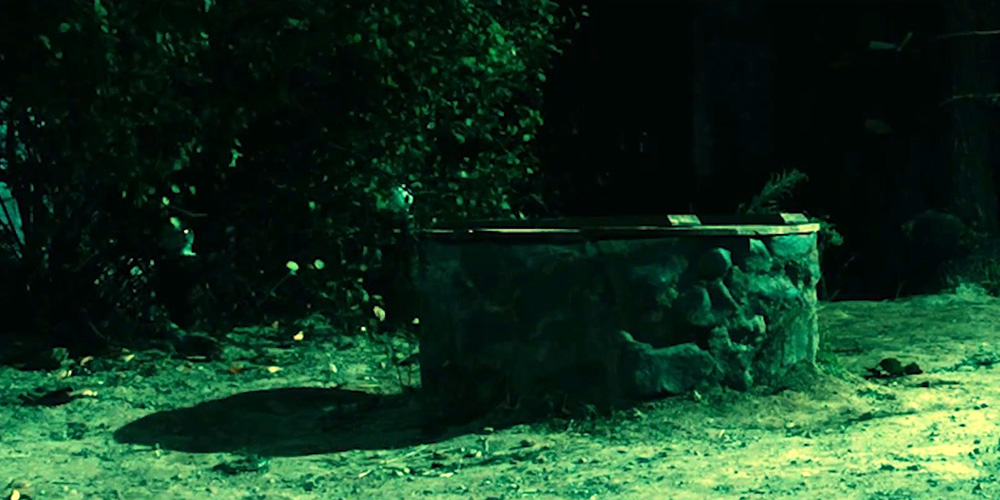 Teaser: 'The Cursed Sanctuary X'
---
'The Cursed Sanctuary X' (聖地X) is a 2021 Japanese supernatural horror movie written and directed by Yu Irie.
Based on a play by Tomohiro Maekawa, the film follows a recently divorced woman who attempts to get away from her problems by visiting her brother but soon discovers that he lives on cursed land. The cast includes Masaki Okada, Haruna Kawaguchi, Naoto Ogata, Yoko Maki, and Kiyohiko Shibukawa.
Synopsis: Kaname (Haruna Kawaguchi) is sick of her marriage life with her husband and she decides to divorce him. She leaves Japan and travels to South Korea. There, she visits her brother Teruo's (Masaki Okada) villa. Teruo is surprised by Kaname's sudden visit. But after he hears of her marriage life, he lets her to stay with him. Somehow, Teruo and Kaname happen to enter The Cursed Sanctuary X. [Source: AsianWiki]
'The Cursed Sanctuary X' opens across Japan on November 19, 2021.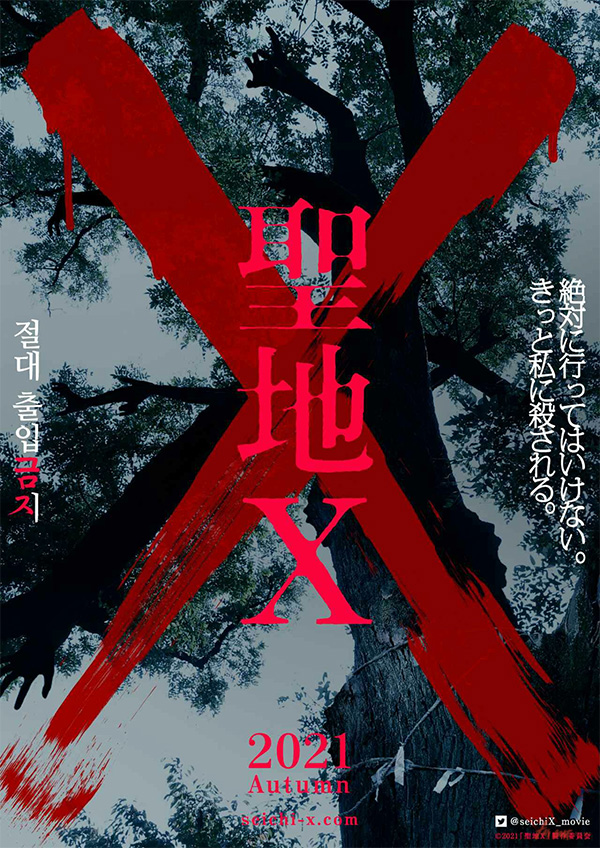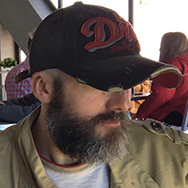 Latest posts by Phil Mills
(see all)