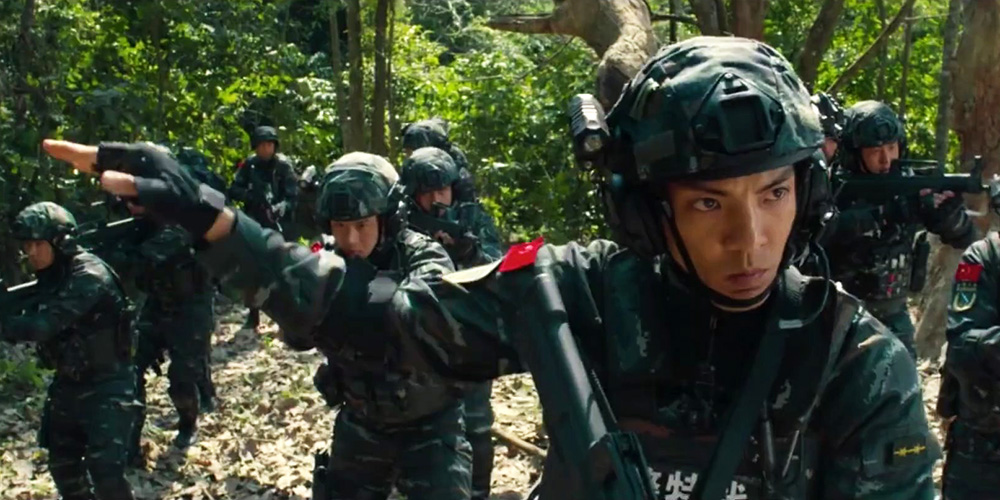 Teaser: 'The EOD Squad'
---
'The EOD Squad' (排爆手) is a 2021 Chinese action thriller directed by Kam Ka-Wai.
The film follows a special armed police team, known as the EOD, who are in a life-and-death battle with drug traffickers at the border. The cast includes Liu Ye, Yu Nan, Yu Rongguang, Wang Tao, Hong Junjia, Ai Dong, Dion Lam, and Du Zhiguo.
'The EOD Squad' opens across China later in 2021.