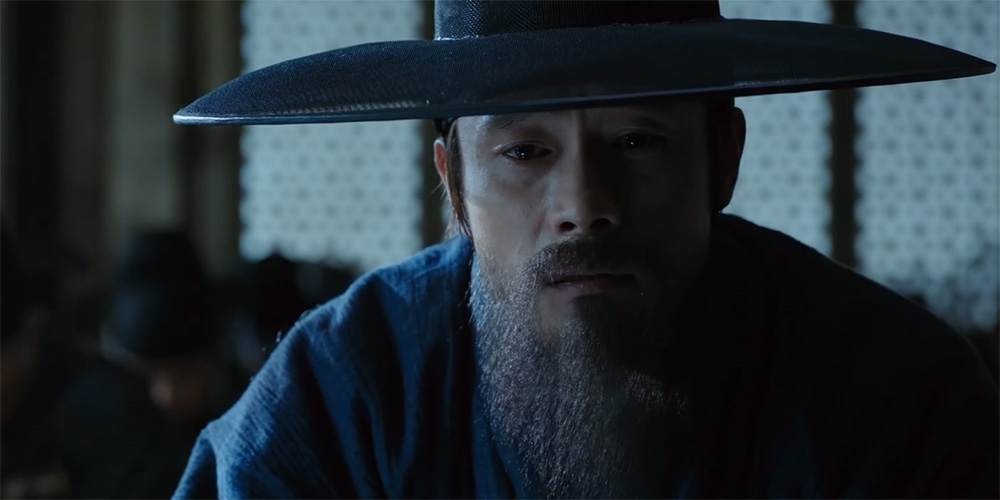 Teaser: 'The Fortress'
'The Fortress' (남한산성) is a South Korean historical drama directed by Hwang Dong-Hyuk.
The film is based on the Second Manchu invasion of Korea in 1636, where King Injo and his retainers sought refuge in the fortress located in Namhansanseong. The cast includes Lee Byung-Hun, Kim Yun-Seok, Park Hae-Il, Ko Soo, and Park Hee-Soon.
Synopsis: In 1636, the Qing dynasty attacks Joseon. King Injo (Park Hae-Il) and his retainers, including Choi Myung-Kil (Lee Byung-Hun) & Kim Sang-Hun (Kim Yun-Seok), hide in the mountain fortress city of Namhansanseong. They are isolated from the outside. Meanwhile, Choi Myung-Kil insists that they enter into negotiations with the Qing dynasty, but Kim Sang-Hun proposes that they keep fighting.
'The Fortress' opens across South Korea in October 3, 2017.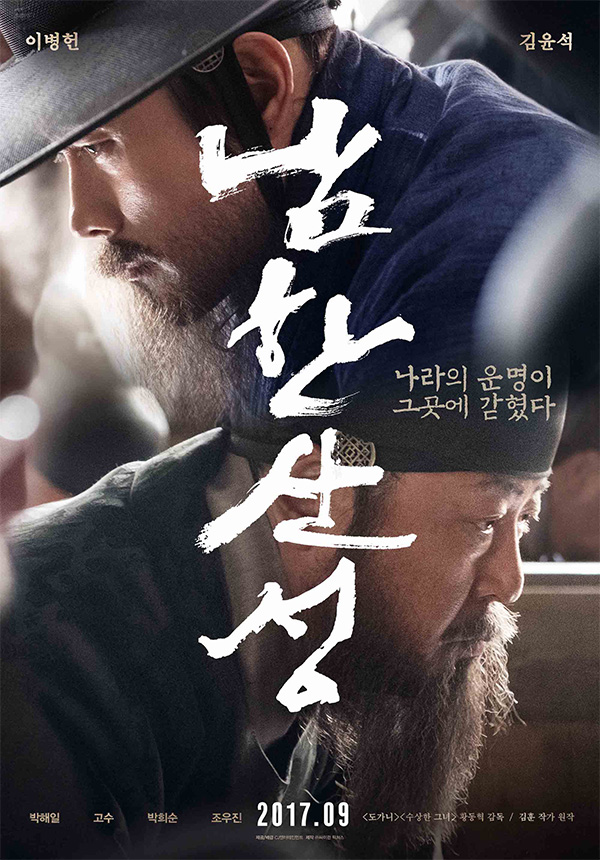 Synopsis by AsianWiki.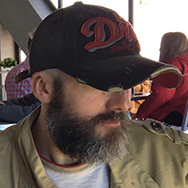 Film fan, anime addict, gaming geek, metalhead, and supreme dark overlord of Far East Films.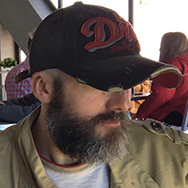 Latest posts by Phil Mills (see all)