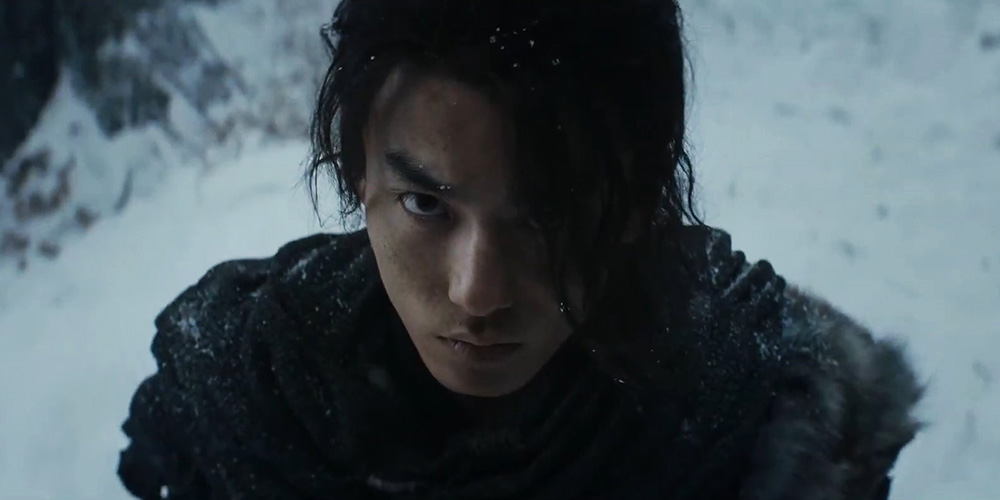 Teaser: 'The Hidden Fox'
---
'The Hidden Fox' (雪山飞狐) is a 2021 Chinese wuxia film directed by Qiao Lei.
Based on the works of Louis Cha, the film follows a group of men who set out on a journey to recover an ancient treasure from Feihu Mountain. The cast includes Zhao Huawei, Chen Yusi, Ray Lui, Chunyu Shanshan, Chen Zihan, Yang Yi, Zhao Zichong, Fu Jia, Ben Ng, and Mark Cheng.
Synopsis: Ten years ago, a decisive battle took place between the hero Miao Renfeng and Hu, the guardian of a mysterious treasure left by King Chuang. Miao and Hu both died tragically, and the treasure map disappeared. When the map finally reappears, eight evil men gather together and set off on a journey to Feihu Mountain. [© Far East Films]
'The Hidden Fox' is due for release across China later this year.