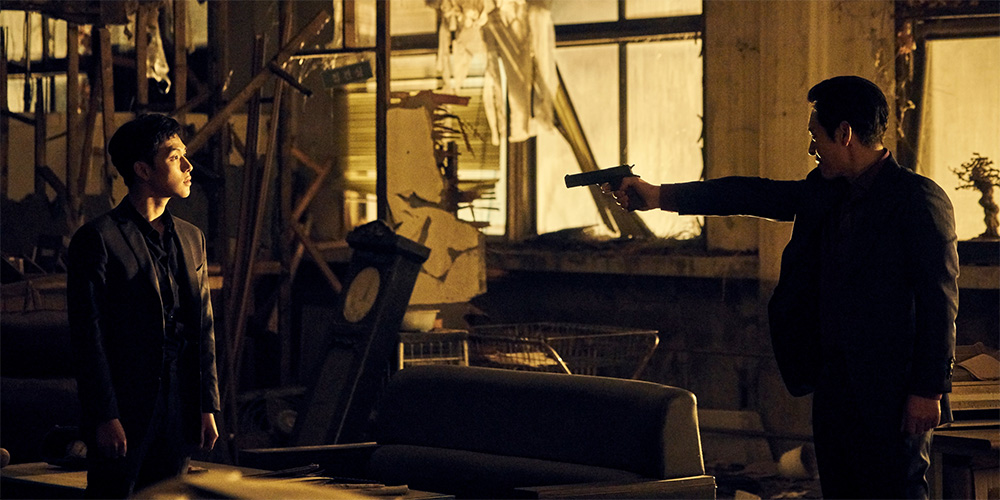 Teaser: 'The Merciless'
---
'The Merciless' is a new South Korean crime drama written and directed by Byun Sung-Hyun ('Whatcha Wearin'?').
The film follows an ambitious prisoner who aims to become the leader of a crime organisation upon his release. The cast includes Sol Kyung-Gu, Siwan, Kim Hee-Won, Jeon Hye-Jin, and Lee Kyoung-Young.
Synopsis: Jae-Ho (Sol Kyung-Gu) is a prisoner. He wields the most power among the inmates and makes rules for the inmates. Jae-Ho is also the #2 guy in a criminal gang outside of prison. He is ambitious enough to go after the #1 spot upon his release. One day, Jae-Ho meets new prisoner Hyun-Soo (Siwan). Hyun-Soo doesn't follow the rules of the prison and he doesn't submit to anyone.
'The Merciless' opens across South Korea in May 2017.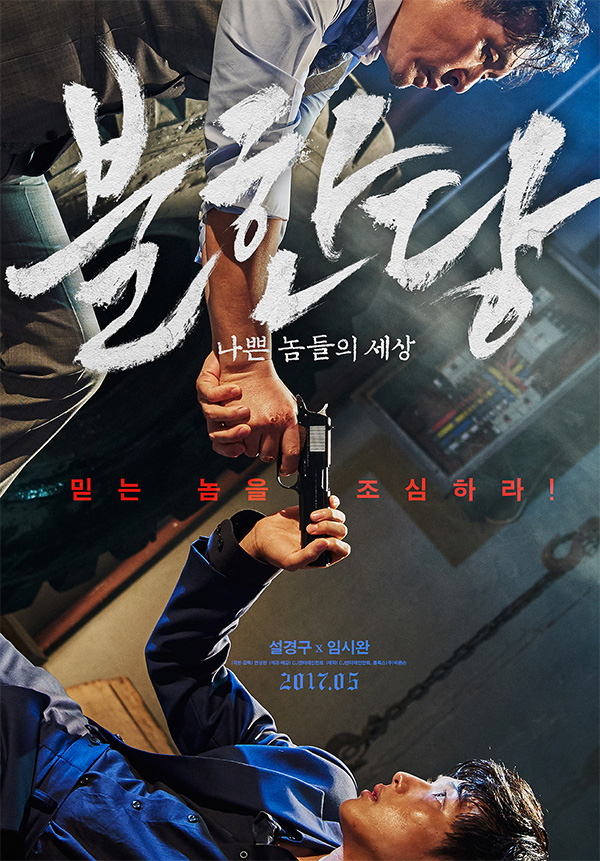 Thanks to AsianWiki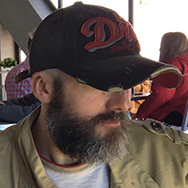 Latest posts by Phil Mills
(see all)