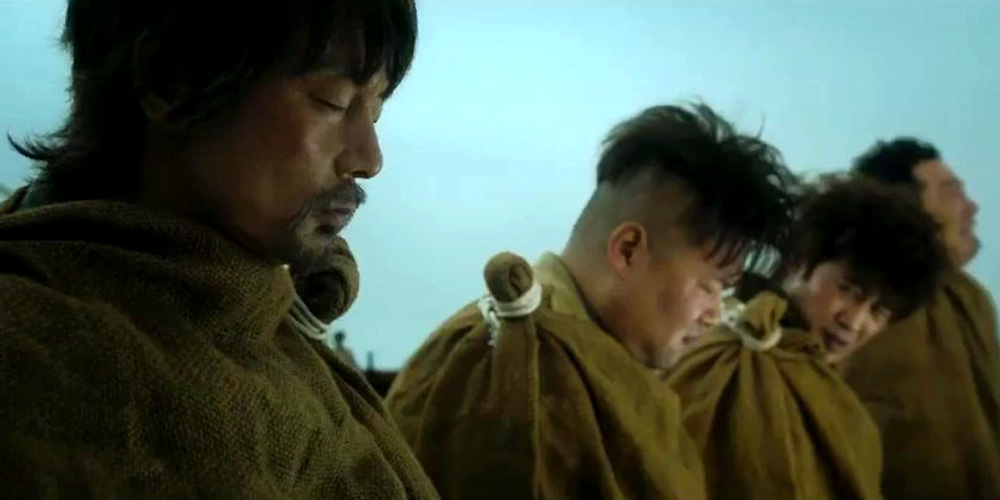 Teaser: 'The Morning After'
'The Morning After' (断片之险途夺宝) is an upcoming Chinese comedy directed by Luo Deng.
The film revolves around a group of aquarium workers who get together for a night out and wind up on a wacky adventure to track down a missing dolphin. The cast includes Ge You, Charlene Choi, Bao Beier, Xiao Shenyang, Yue Yunpeng, Pan Binlong, and Michael Chen.
'The Morning After' opens across China on December 29, 2018.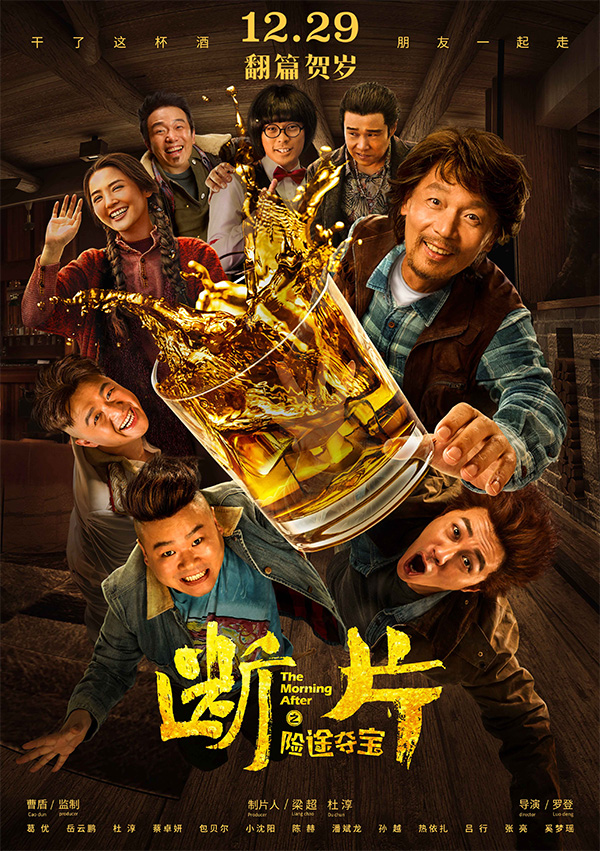 Film fan, anime addict, gaming geek, metalhead, and supreme dark overlord of Far East Films.
Latest posts by Phil Mills (see all)