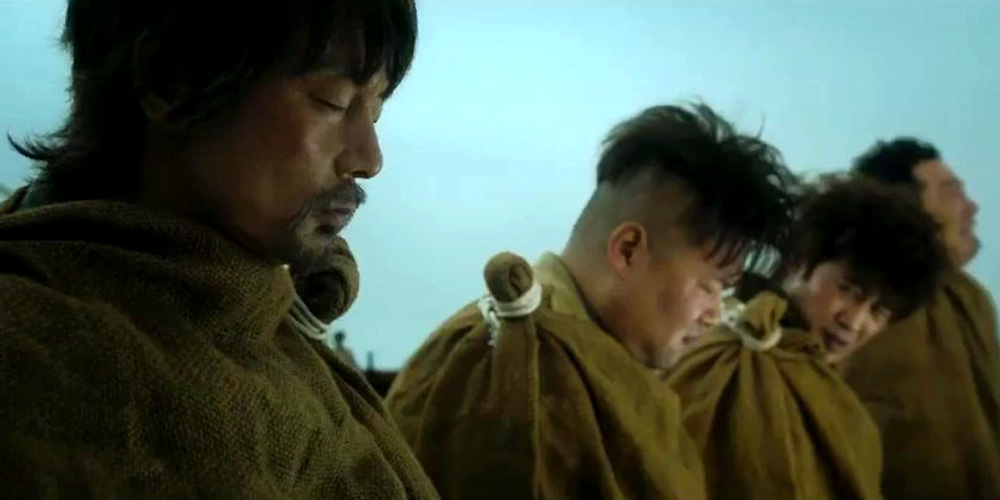 Teaser: 'The Morning After'
---
'The Morning After' (断片之险途夺宝) is an upcoming Chinese comedy directed by Luo Deng.
The film revolves around a group of aquarium workers who get together for a night out and wind up on a wacky adventure to track down a missing dolphin. The cast includes Ge You, Charlene Choi, Bao Bei'er, Xiao Shenyang, Yue Yunpeng, Pan Binlong, and Michael Chen.
'The Morning After' opens across China on December 29, 2018.