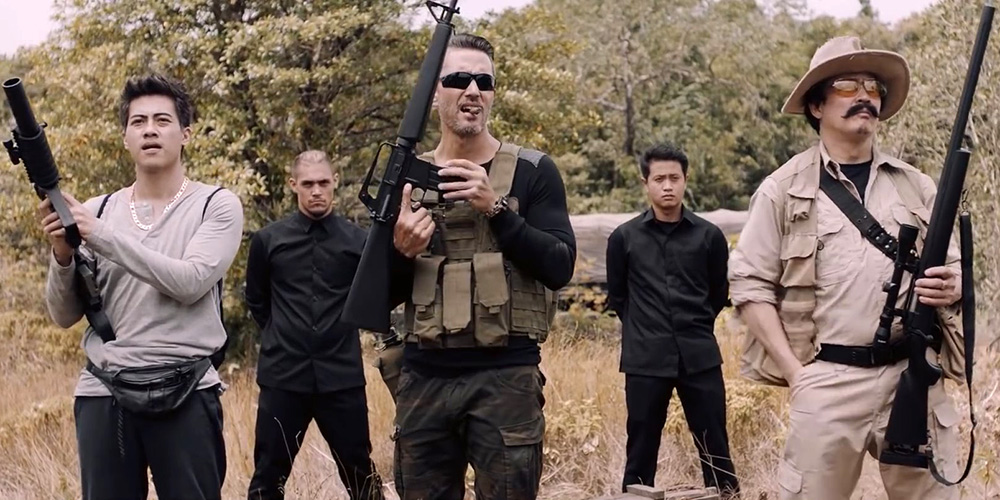 Teaser: 'The Prey'
'The Prey' is an upcoming Cambodian action adventure directed by Jimmy Henderson.
The film revolves around a Chinese cop who winds up becoming human prey after a mission leads him to a remote jungle prison. The cast includes Gu Shengwei, Vithaya Pansringarm, Sahajak Boonthanakit, Byron Bishop, Nophand Boonyai, Dara Our, and Dy Sonita.
Synopsis: Undercover Chinese cop Xin is on a secret international mission when a surprise raid puts him in a remote jungle prison that plays by its own rules.Here, the visitors are wealthy thrill seekers. The guards are hostile puppet masters. And the prisoners are simply pawns in a high stakes game of human hunting human.
It started as just another bad day for the do-gooder cop. That day gets a whole lot worse when the diabolical Warden singles Xin out for death at the hands of affluent hunters looking for the world's ultimate kill. After years of hunting down ruthless criminals, Xin suddenly finds himself running for his life.
If Xin manages to survive this sadistic game, he'll walk out of the jungle the same way he came in: as a freeman. If Xin fails, he's dead meat… and just another hunting trophy.
'The Prey' is due for release in 2019.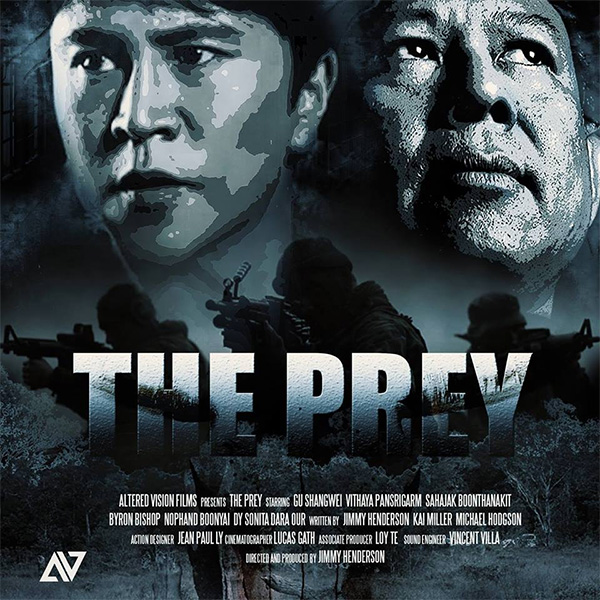 Thanks to ScreenAnarchy.