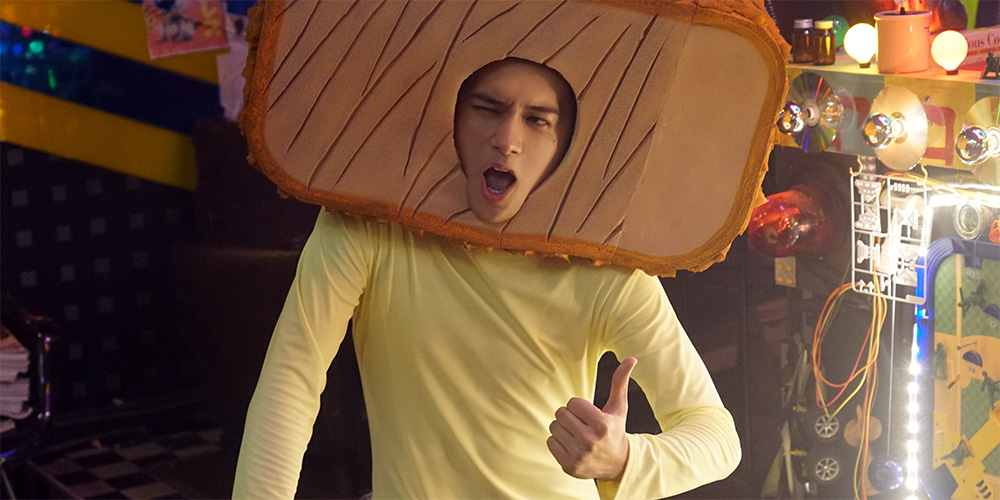 Teaser: 'Tonkatsu DJ Agetaro'
---
'Tonkatsu DJ Agetaro' (とんかつDJアゲ太郎) is a 2020 Japanese comedy directed by Ken Ninomiya.
Based on a manga written by Iipyao and illustrated by Yujiro Koyama, the story follows a young tonkatsu chef who discovers a similarity between his cooking and being a DJ. The cast includes Takumi Kitamura, Maika Yamamoto, Kentaro Ito, Ryo Kato, and Kodai Asaka.
Synopsis: Young Agetarō Katsumata (Takumi Kitamura) is the heir of a tonkatsu (breaded pork cutlet) restaurant running for three generations. He works at the family business daily under his father's supervision but has little motivation. One day he stumbles into a nightclub and soon discovers the similarities between cooking tonkatsu and being a DJ.
'Tonkatsu DJ Agetaro' opens across Japan on October 30, 2020.