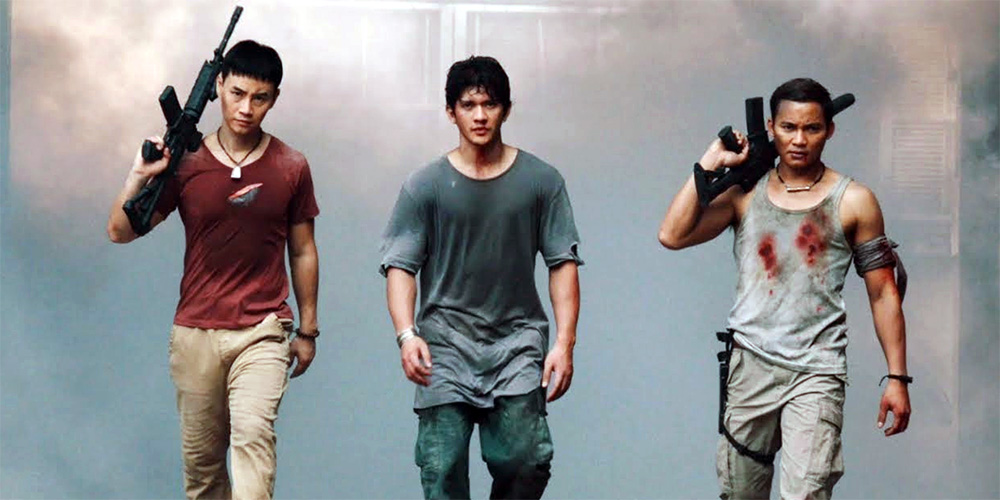 Teaser: 'Triple Threat'
'Triple Threat' is an American action thriller directed by Jesse V. Johnson.
The film revolves around a down-and-out band of mercenaries who take on a trio of assassins who are hired to take out a billionaire's daughter intent on bringing down a major crime syndicate. The cast includes Tony Jaa, Iko Uwais, Tiger Chen, Michael Jai White, Scott Adkins, Michael Bisping, JeeJa Yanin, Michael Wong, and Celina Jade.
'Triple Threat' is due for release in early 2018.