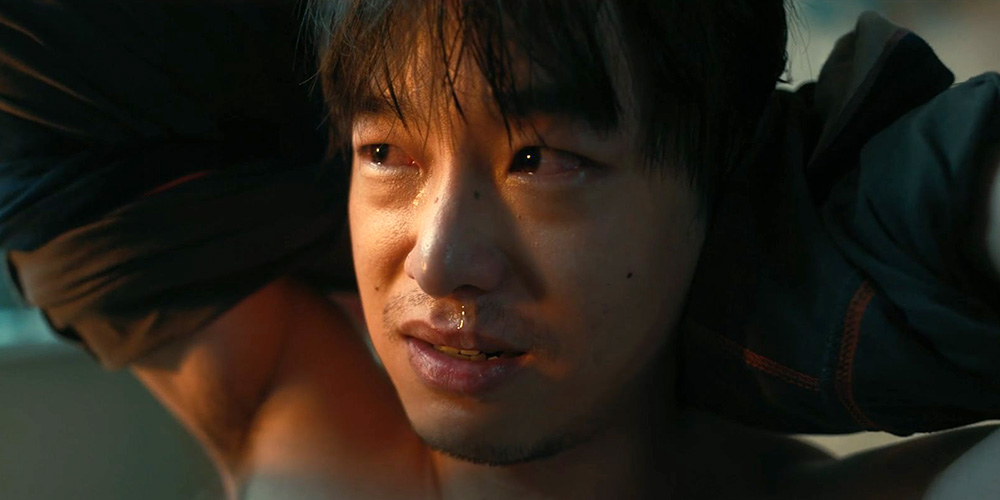 Teaser: 'Welcome To The Game'
---
'Welcome To The Game' (绑架游戏) is a 2022 Chinese crime drama directed by Zhang Zhe.
Based on a novel by Keigo Higashino, the film revolves around a man who racks up a large casino debt and finds himself unwillingly dragged into a "kidnapping game". The cast includes Peng Yuchang, Hu Bingqing, and Yao Lu.
Synopsis: Lu Fei (Peng Yuchang) owes a huge sum of money to Qin Haipei (Yao Lu) thanks to a casino debt. When Fei meets his daughter Qin Xiaoyao (Hu Bingqing) who is about to run away from home, a "kidnapping game" begins with escalating strategies and sparks being unleashed. [© Far East Films]
'Welcome To The Game' opens across China on December 23, 2022.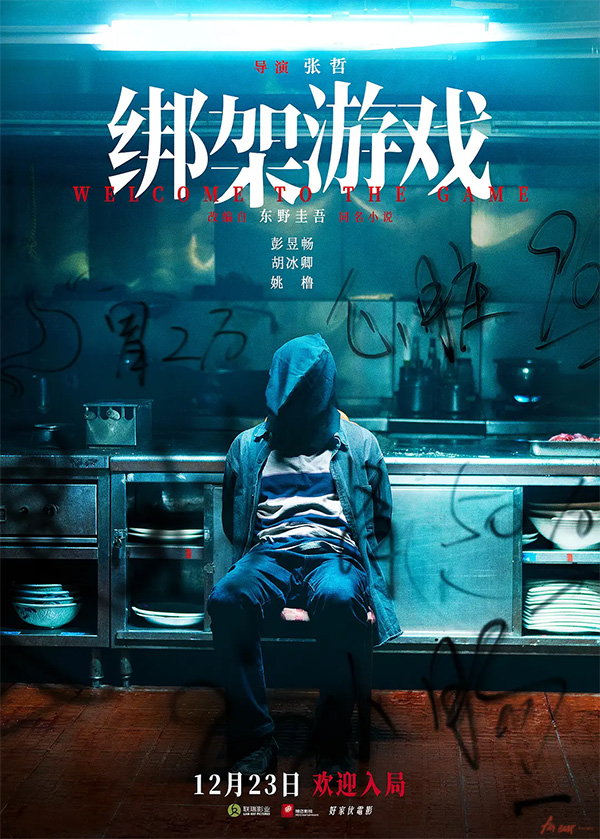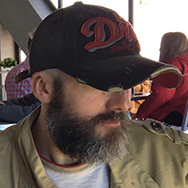 Latest posts by Phil Mills
(see all)