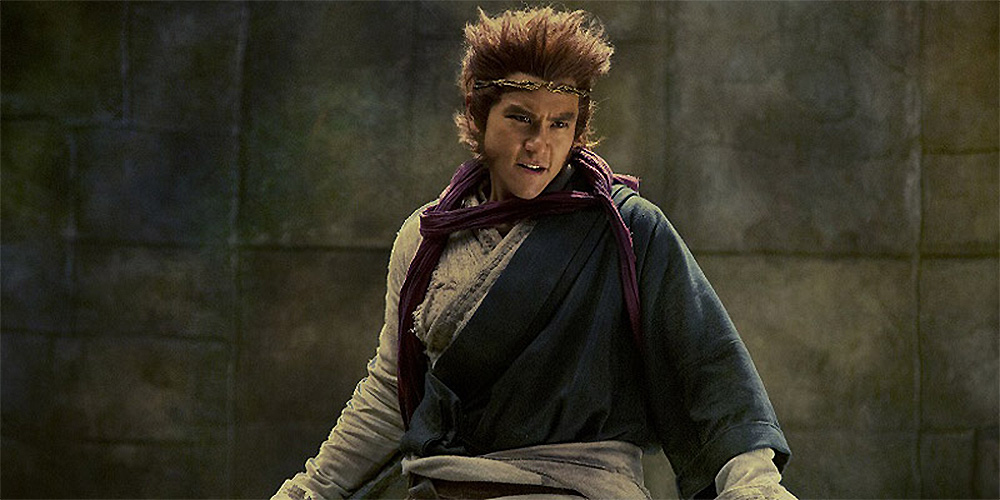 Teaser: 'Wu Kong'
The teaser trailer has been released 'Wu Kong', a new adaptation of the 'Journey to the West' saga from director Derek Kwok.
The film will focus on the friendship between Sun Wukong and Erlang Shen, who travelled to the Immortal Mountain to cultivate their skills. The cast includes Eddie Peng, Shawn Yue, Ni Ni & Zheng Shuang.
Synopsis: Wukong, born in Huaguo Mountain, has a heart of stone. Ji Hua, a powerful general from the heaven was going to terminate him. But Wukong was rescued by Bodhi and became his pupil. Jian Yang, was given an opportunity to become a strong god, but he needs to kill Zixia, the daughter of the Heaven Emperor's rival, who he is in love with. Tianpeng, Ji Hua's bodyguard, was given the secret order to investigate Wukong. All three of them entered the Heaven school together, and their lives are about to change.
'Wu Kong' opens across China on July 13, 2017.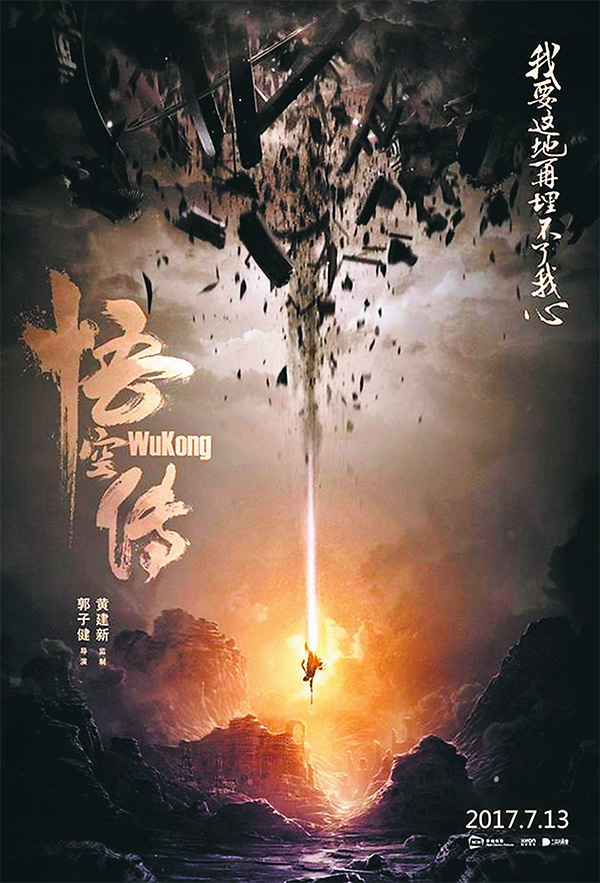 Thanks to Asian Film Strike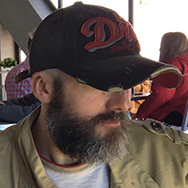 Film fan, anime addict, gaming geek, metalhead, and supreme dark overlord of Far East Films.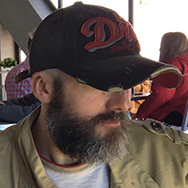 Latest posts by Phil Mills (see all)